COVID Compliance Signs For Business
Take a look at how Sunshine Sign partnered with UMass Memorial Medical Center to transform the DCU Center into a rapid-response Covid-19 Field Hospital

We Are Your Partner in
COVID-19 Compliance

We Know the Needs of Your Industry
✓ Municipal services making efforts to keep visitors/staff safe behind partitions
✓ Colleges & Universities adjusting to social distancing within student and faculty areas
✓ Restaurants implementing curbside pickup and limited capacity seating
✓ Medical Institutions requiring DPH COVID-19 compliance signage
✓ Commercial properties placing directional signage, floor graphics and sneeze guards to protect shoppers and employees
Sunshine Sign can help navigate any of these scenarios and assist with everything from design and development through fabrication and installation.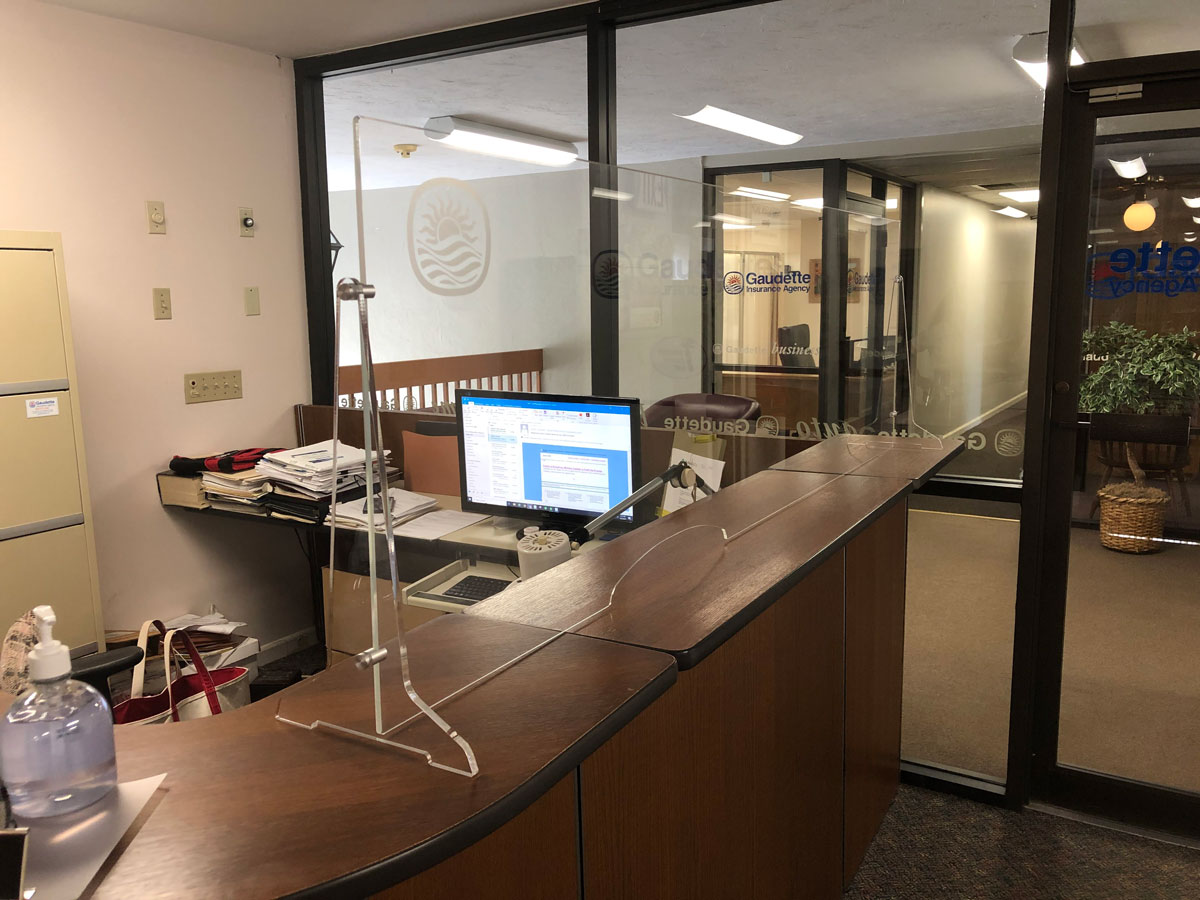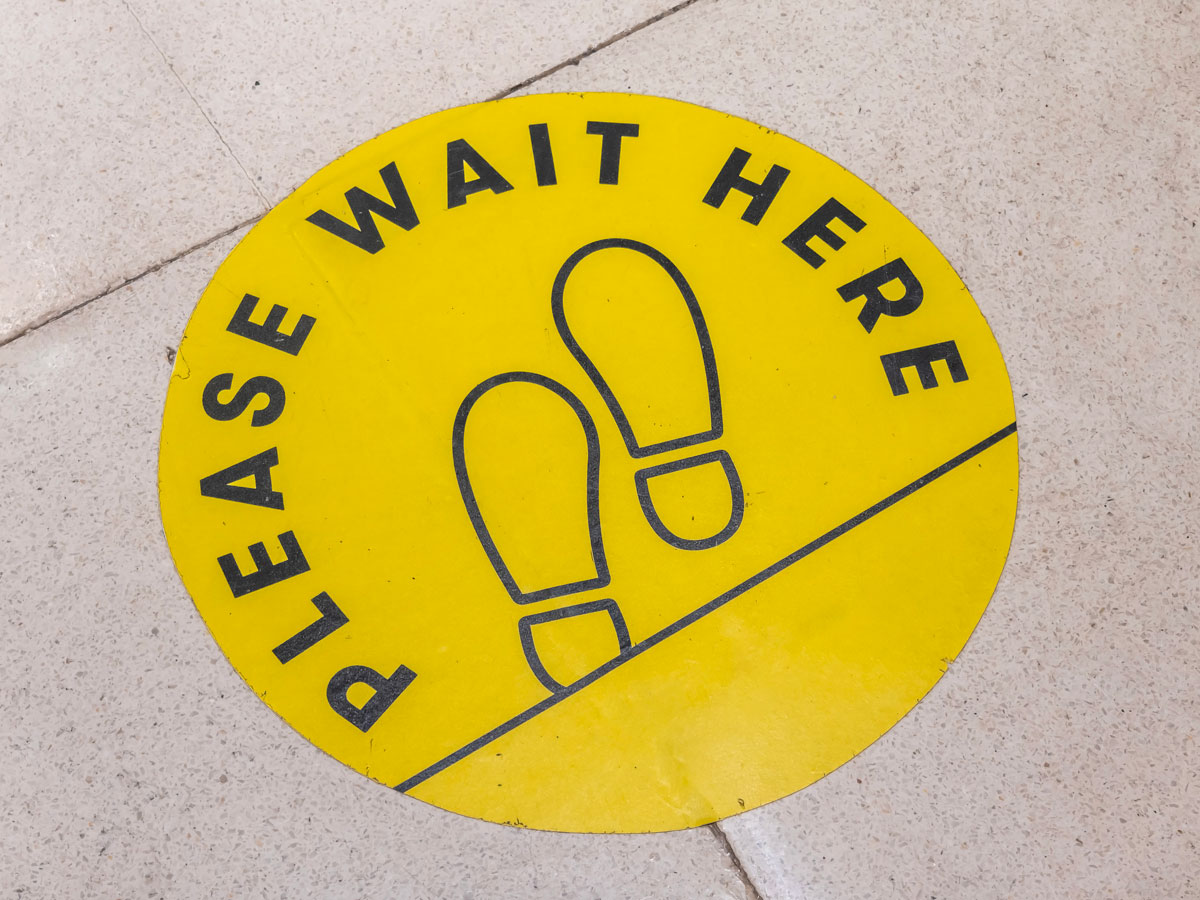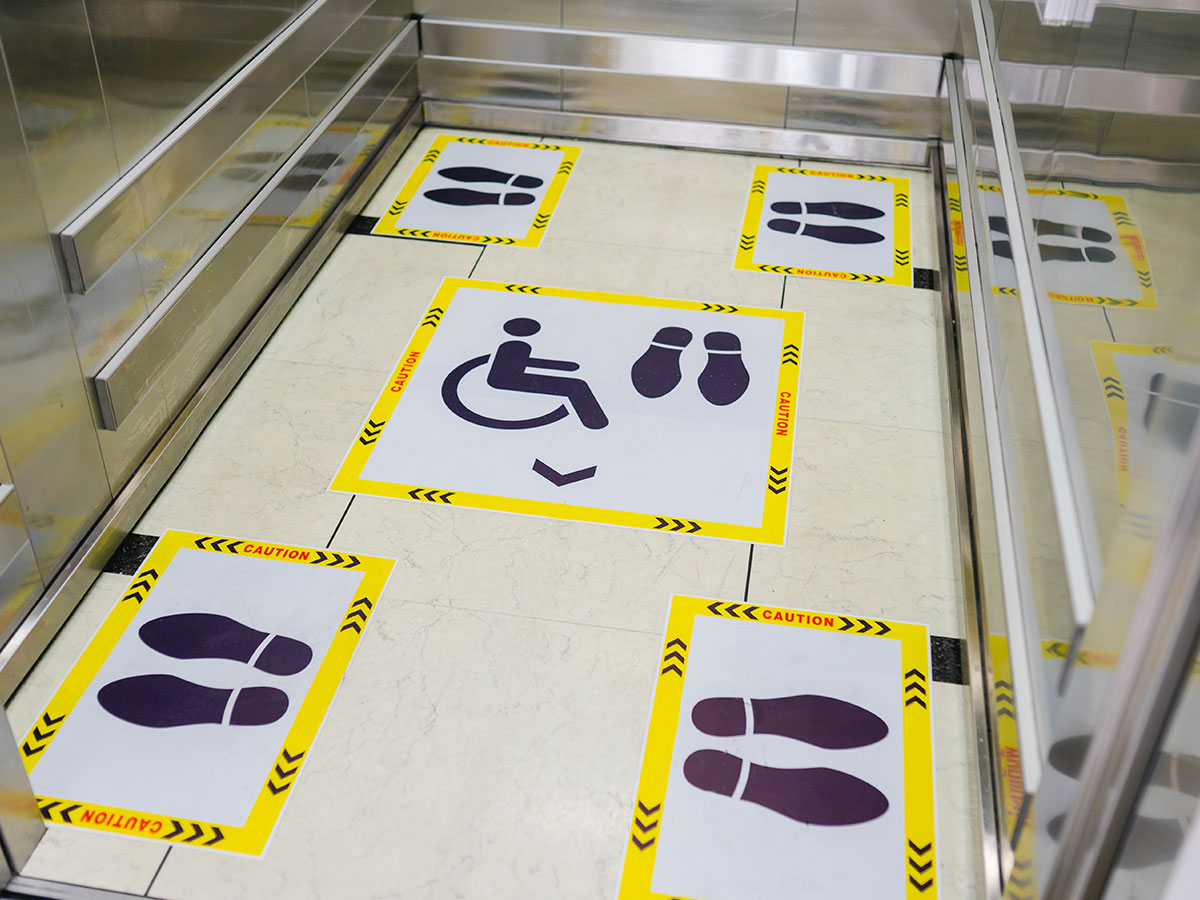 Provide Guidance and Assurance with Sunshine Sign
Safety
Desktop and standing acrylic partitions, sneeze guards, social distancing floor graphics, stanchions/barriers, COVID-19 Preventative and Infection Control signage.
Compliance
State and Federal (CDC) required postings.
Evolving Metrics
Ensuring interior spaces meet the latest COVID-19 mandates.
Awareness
Signage identifying best practices to ensure health and safety for visitors and staff.
Get Your Business COVID-19 Compliant
From consultations to logo branded signage, we've got you covered!
Call us today and find out how we can help.