Lots of galleries and museums are housed in historic buildings, which have been extended and adapted over the years, making them extremely complex spaces. There are numerous health and safety and accessibility rules that must be considered when creating signage and wayfinding.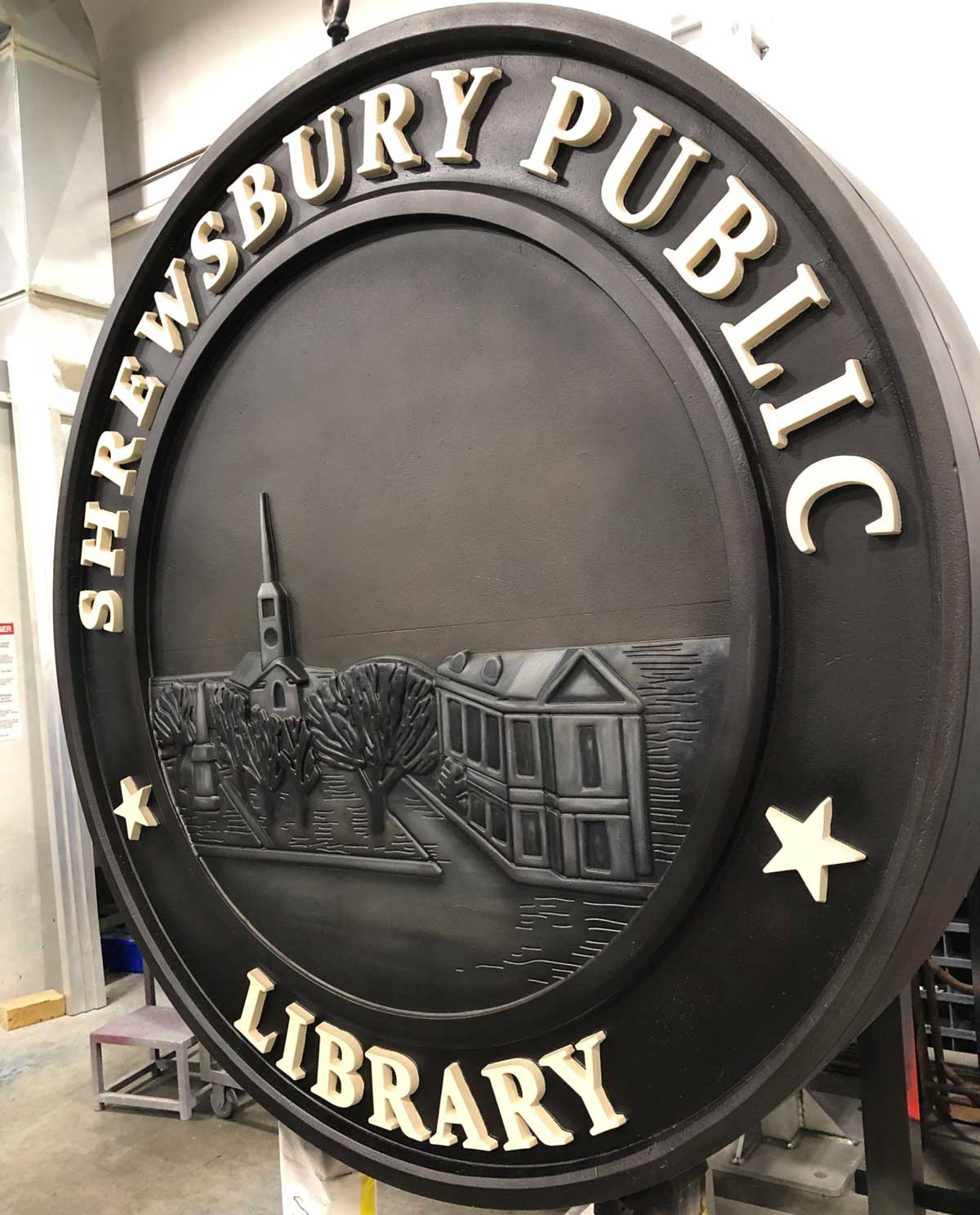 Sunshine Sign has years of experience providing signage to cultural institutions, making it easy to follow for visitors, while adapting it to the creative environment and  preserving the integrity of the institutions.
We can help you with:
Interior and exterior signage
Interior branding
Wayfinding
ADA compliant signage
Donor recognition walls
And much more!

See Us At Work

Related Services
Want to work with us?
Let our design team help you deliver the message your audience will remember.