A donor recognition wall, sign or plague is a great way to show gratitude to those who have made donations to fund a certain project or cause while adding aesthetic appeal to your office or building. Regardless of the size or scope of your donor recognition project, Sunshine Sign can help you throughout every step of the creative and creation process.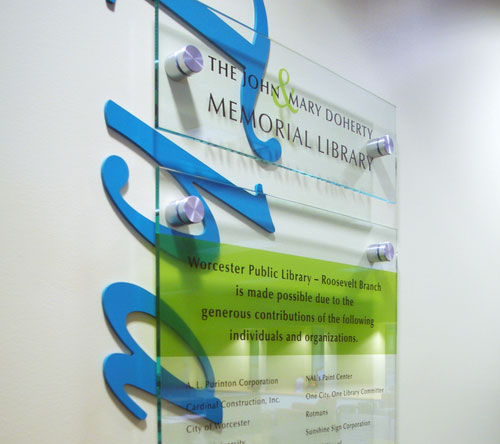 We want to make sure that the finished product is exactly as you picture it so your donor wall can completely display your business or organization's full gratitude to its donors. When you are ready to start your donor recognition program, let us know how we can help you show appreciation to valued donors.

See Us At Work
Mike Jones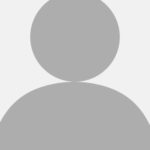 Aenean non ultricies orci, eget pharetra felis. In posuere dui euismod ex tincidunt, nec posuere diam luctus. Sed euismod dolor id orci facilisis, id maximus lorem ultricies. Mauris consectetur gravida eros, non elementum odio.
Mike Jones
Mike, Inc.

Our Clients Also Select
Want to work with us?
Let our design team help you deliver the message your audience will remember.