An exterior business signage strategy is an essential tool in real estate since real estate signs draw attention to a real estate agency and a given property 24/7.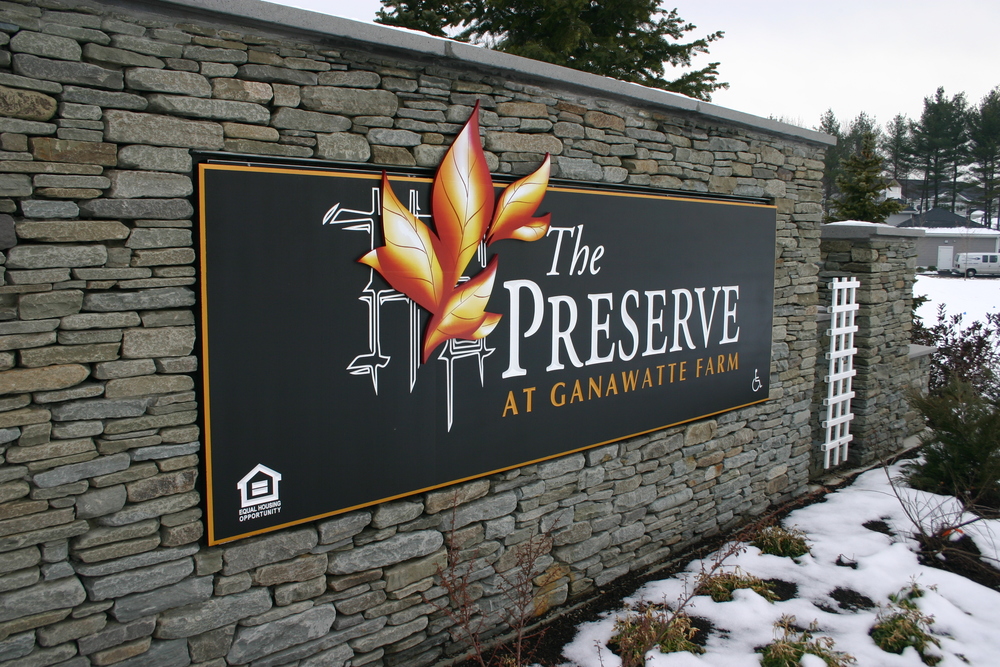 Our bold real estate signage designers at Sunshine Sign will create unique and bold signs that get your real estate business or a given property noticed at any time.

See Us At Work
Mike Jones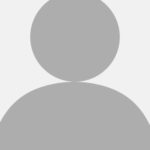 Aenean non ultricies orci, eget pharetra felis. In posuere dui euismod ex tincidunt, nec posuere diam luctus. Sed euismod dolor id orci facilisis, id maximus lorem ultricies. Mauris consectetur gravida eros, non elementum odio.
Mike Jones
Mike, Inc.

Our Clients Also Select
Want to work with us?
Let our design team help you deliver the message your audience will remember.