Wayfinding Signage for Any Industry
Showcase and enhance your brand's visual identity in a clear and helpful way
Directional signage, also known as "wayfinding" signs, provides seamless direction and guidance to guests in your place of business. Visitors do not need to call for assistance or stop to ask strangers for direction when they can consult an easy-to-read sign designed especially for their needs.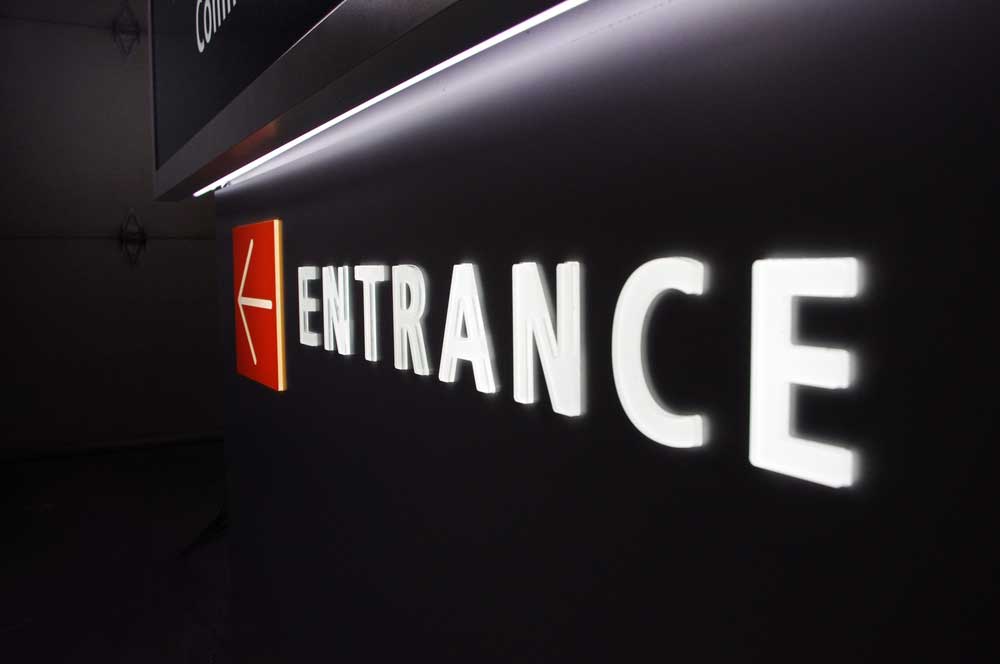 Two distinct forms of wayfinding signage include monument and architectural signs, but they also come in formats that include building directories, maps, and pictograms. Anything that helps a person get where they need to go counts as directional signage.
More than anything else, wayfinding signs must be designed to help direct people and to avoid any possible confusion. Our expert designers combine art, psychology, color, typography, and symbols to make navigating your space as seamless and effortless as possible.
Wayfinding signs are ideal for:
Shopping centers

Housing developments

Office buildings

Retail stores

Trade shows

Warehouse facilities

Conference centers

Boat docks

Events

And more!
Specialties
College Campus Signage
Arena/Sport Signage
Streetscapes
 Awning
General Contractor Signage
Parks & Recreational Facilities Signage

See Us At Work
Mike Jones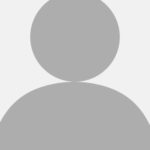 Aenean non ultricies orci, eget pharetra felis. In posuere dui euismod ex tincidunt, nec posuere diam luctus. Sed euismod dolor id orci facilisis, id maximus lorem ultricies. Mauris consectetur gravida eros, non elementum odio.
Mike Jones
Mike, Inc.
Want to work with us?
Let our design team help you deliver the message your audience will remember.

Our Clients Also Select