We Believe in Being the Best for Our Customers
We believe being the best means hiring only the most skilled, knowledgeable, and courteous craftsmen and installers. Additionally, we focus on working with the best materials while staying innovative and trying out new ideas. More than anything, we believe "best" means always getting better.

Why Choose Sunshine Sign?
Our business model is set to provide our customers with high-quality exterior business signs, but our larger mission centers around satisfying our customers' visions and building lasting relationships. We work side by side with customers to determine the best signage for businesses, so they can experience the best ROI possible. Most importantly, we want to make sure our customers feel happy and valued at each phase of the project and long after we have finished.
This philosophy means we are here for business owners just like you. We commit ourselves to serving your business's needs from each project's conception to its full installation and beyond. We consider it our duty and privilege to provide top-quality, competitive pricing, and prompt project execution, as promised.
Why Our Process Makes us Unique



Design Engineering

We use advanced CAD and CAE software to present your product or service in a creative, effective and memorable way.




Site Analysis

We evaluate the potential project site, assess the possible impacts the project will have on the community and environment, and discuss the project's budget and schedule with you.




Code Compliance

We are committed to ensuring that all of our projects are legal, safe, community-friendly and code-compliant, for every-one's benefit and well-being.




Permit Acquisition

We have the industry experience and expertise to file for and obtain all the necessary permits for your construction project.




Design-Build

Our designers and installa-tion technicians seamlessly work together to deliver a high-quality final product that will exceed your expectations.




Consulting

We work closely with our clients to develop and implement the best strategy for a complete and success-ful project.




Project Management

Our project managers stay on top of project planning and execution to make sure everything stays on track to meet your project's deadline and your satisfaction.
Signs and Signage Solutions
Organizations searching for a business sign company in New England can rely on us for everything from comprehensive custom sign systems and structural support systems to wayfinding, rebranding, themed entertainment, and graphics. For these signage solutions and more, we have the advanced manufacturing technology and skilled craftsmen to get the job done to exceed each customer's expectations.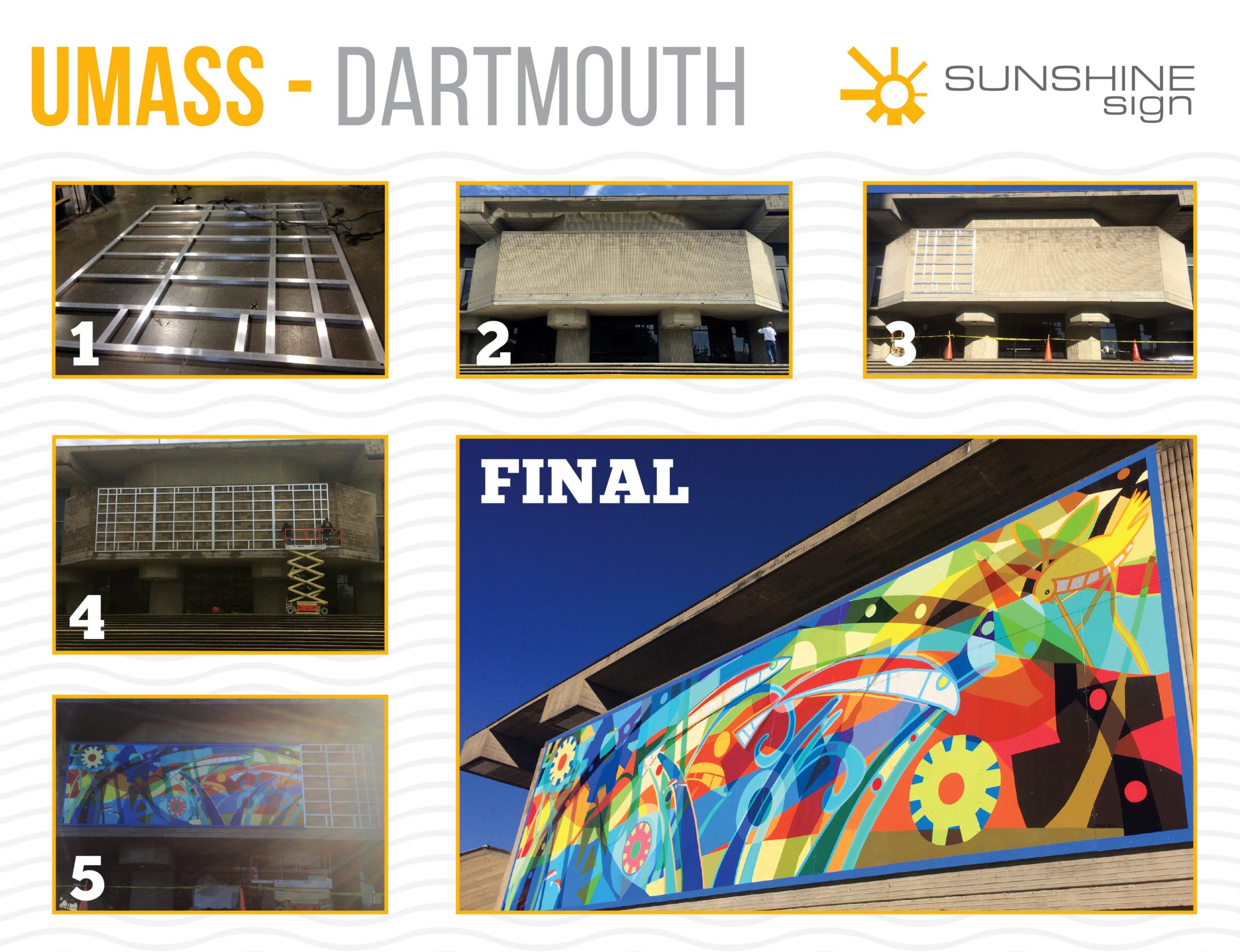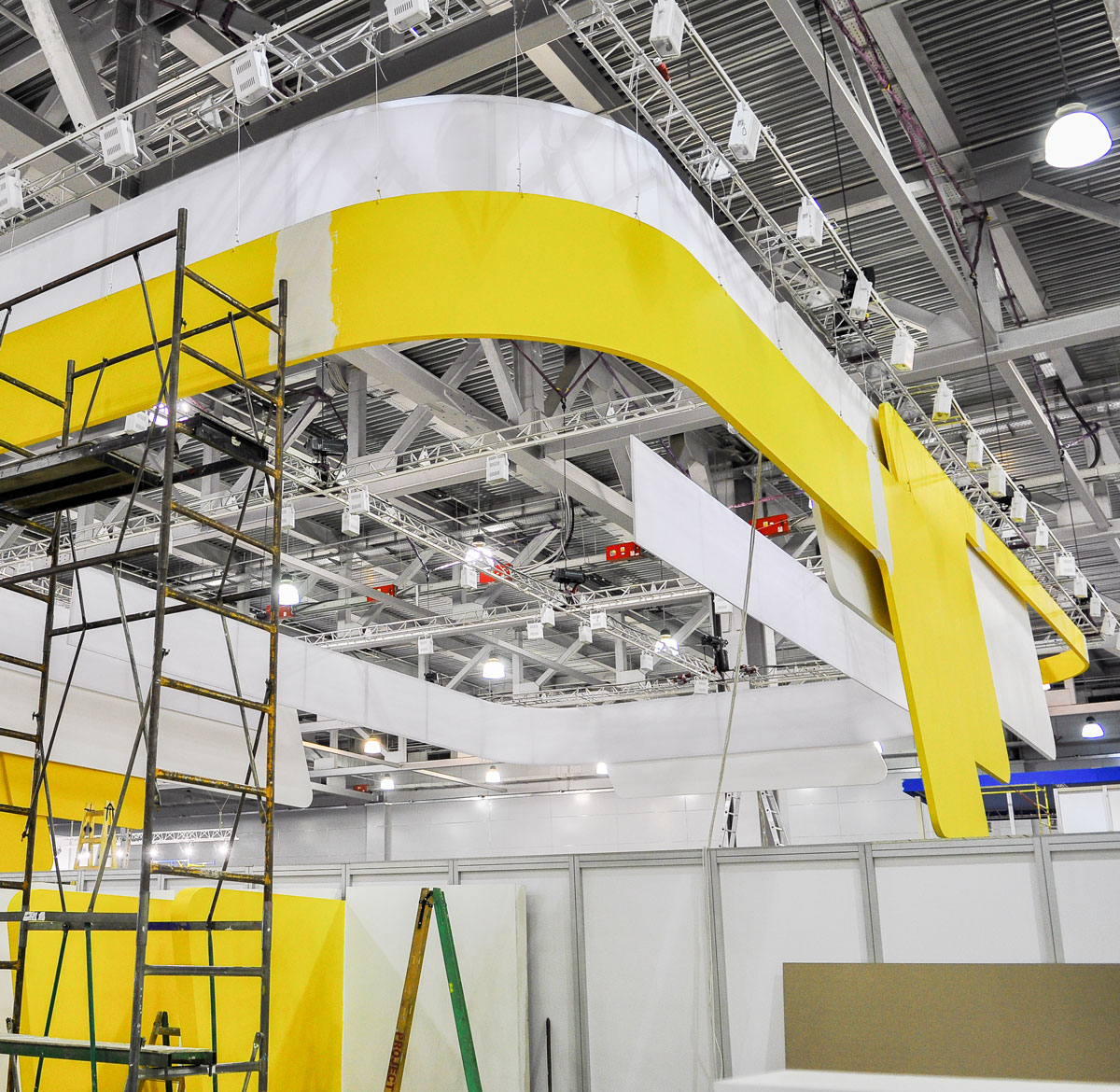 Sunshine Sign Is Growing: Sometimes Bigger Is Better
As a forward-thinking business sign company from Worcester, we welcome opportunities for growth. In 2018, we merged with two reputable area companies, New England Sign and Kay Gee Signs. This collaboration allows us to continue to grow and offer more complex and diverse services in various industries in Massachusetts that include the following:
Educational industry and schools

Healthcare industry

Hospitality industry

Banking industry

Real Estate industry

Retail industry

and many more!