Non-profits often need help to gain exposure to promote events and important causes. Work with our expert team at Sunshine Sign to create an effective visual communication plan to promote your non-profit for continued funding to support your non-profit's long-term goals and short-term projects.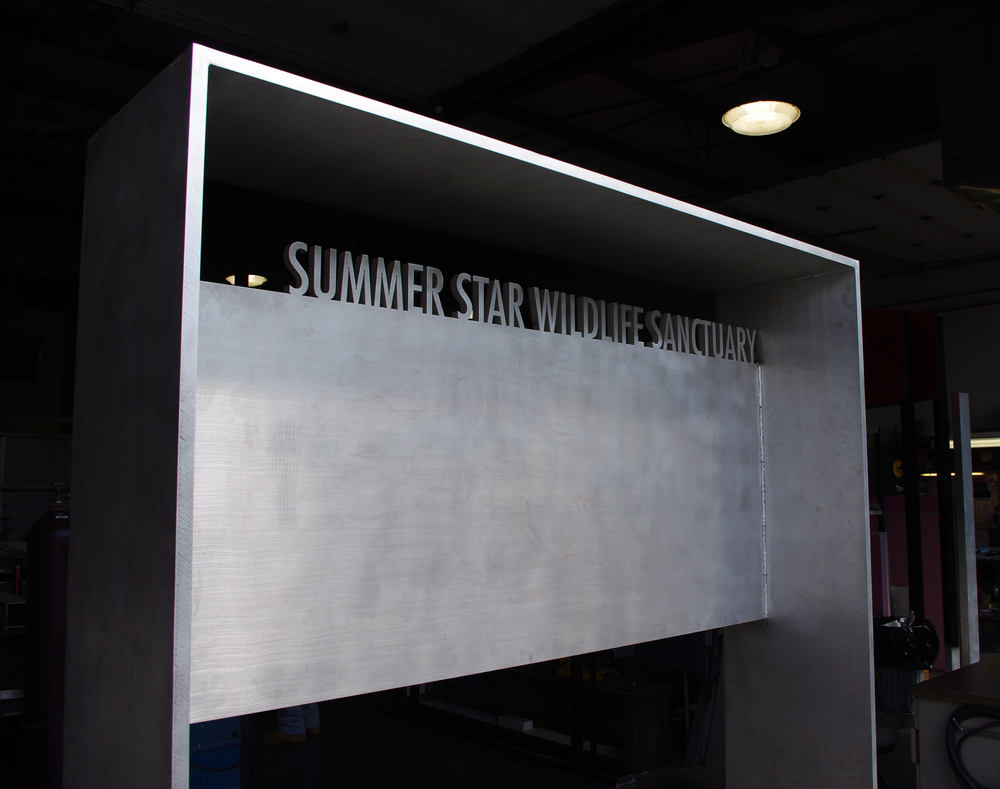 A few ways that Sunshine Sign is here to help include creating custom wall decals and graphics, yard and site signs, flags and banners, and any other types of signs you may need to support fundraising efforts and increase membership.

We Are Your Partner in
COVID-19 Compliance
Let Sunshine Sign be your partner in demystifying the COVID-19 compliance process and keeping your staff and visitors healthy and safe.

See Us At Work

Related Services
Want to Work With Us?
Let our design team help you deliver the message your audience will remember.