Sunshine Sign team members understand that each corporate environment has its own unique set of requirements for signage and wayfinding solutions. These solutions must often incorporate and clearly convey the business's branding while effectively leading visitors to their destination, whether leading to an office, the cafeteria or the boardroom.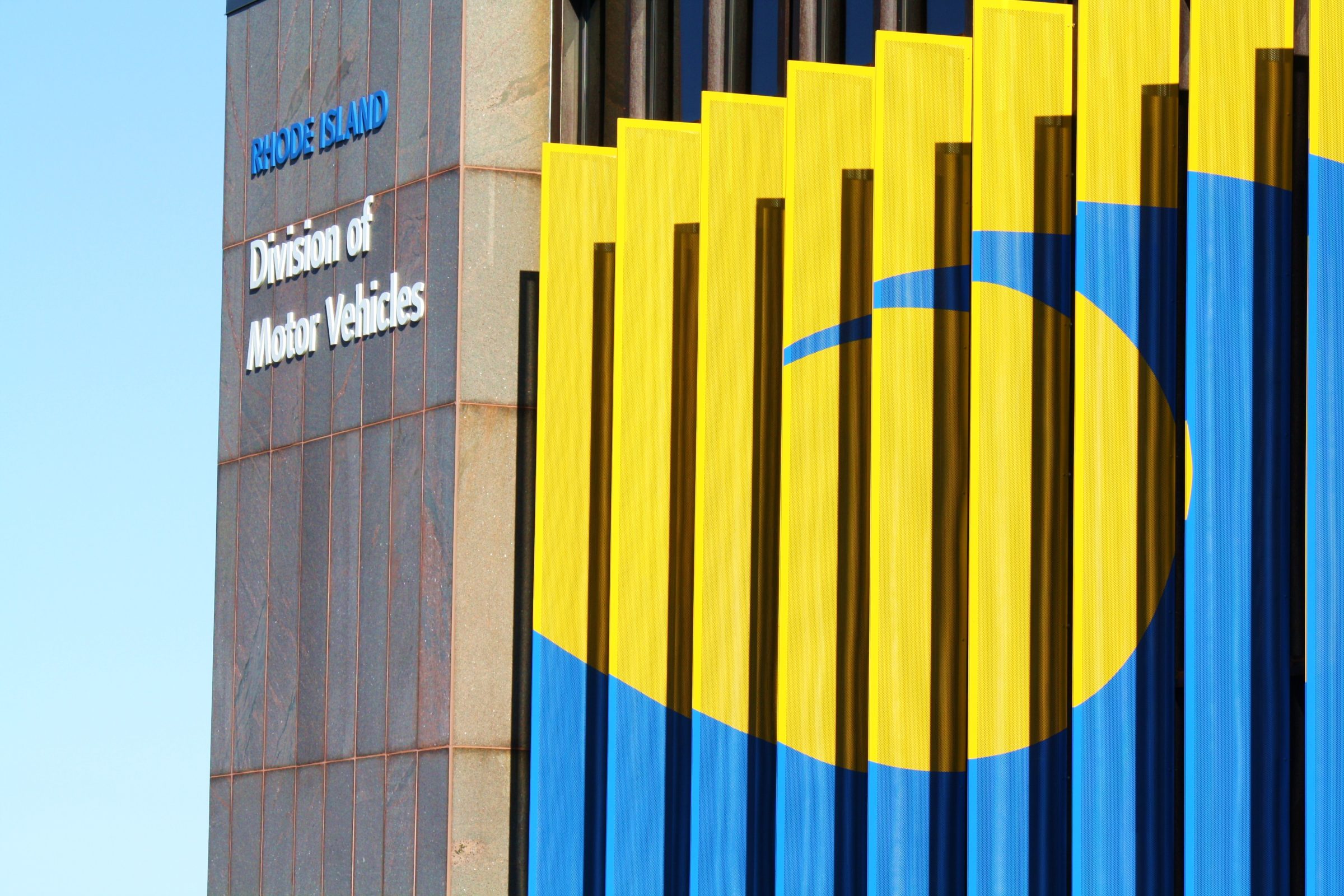 We listen to your goals and needs to ensure that we stay true to your vision, regarding your messaging and branding, and that they are communicated clearly. Whether your vision is for signage and graphics to echo your story and mission, carry your brand message, or simply recede into the background, our Sunshine Sign team will listen and help you hit all the communication notes you have in mind.

We Are Your Partner in
COVID-19 Compliance
Let Sunshine Sign be your partner in demystifying the COVID-19 compliance process and keeping your staff and visitors healthy and safe.

See Us At Work

Related Services
Want to Work With Us?
Let our design team help you deliver the message your audience will remember.