Architecture and Engineering
At Sunshine Sign, we support all large-scale projects with engineering components to ensure life-safety. We are here to offer you professional sign solutions that provide proof of concept of your conceptual drawing.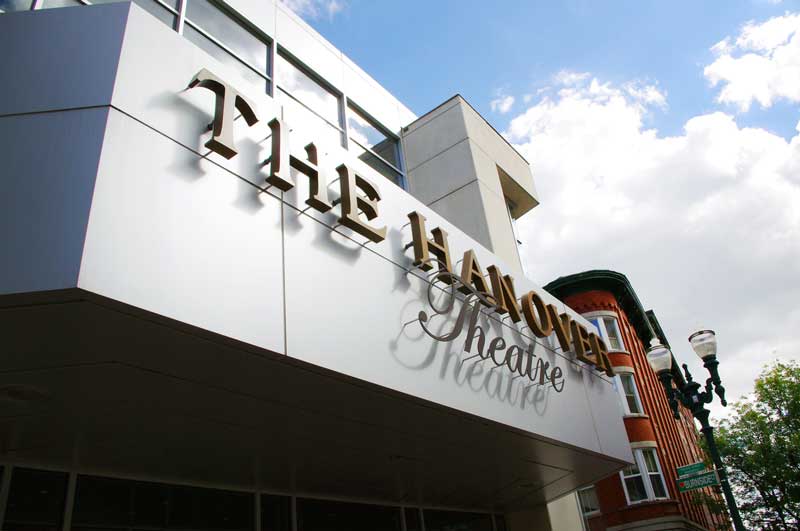 We are happy to help you install large-scale graphics, digital displays, and fine-finish custom-fabricated architectural work. Let us know if you need something a little more unique and creative, and our project management team will be ready to help bring your vision to life.

We Are Your Partner in
COVID-19 Compliance
Let Sunshine Sign be your partner in demystifying the COVID-19 compliance process and keeping your staff and visitors healthy and safe.

See Us At Work

Related Services
Want to Work With Us?
Let our design team help you deliver the message your audience will remember.