Our services are organized into four main business areas, each with its own strengths and strategies. We work with a range of customers on opportunities and challenges that are unique to their businesses.
Our Unique 7-Step Process
Our pre-construction team at Sunshine Sign offers advice and knowledge to help you and your own team make informed decisions regarding your construction project planning.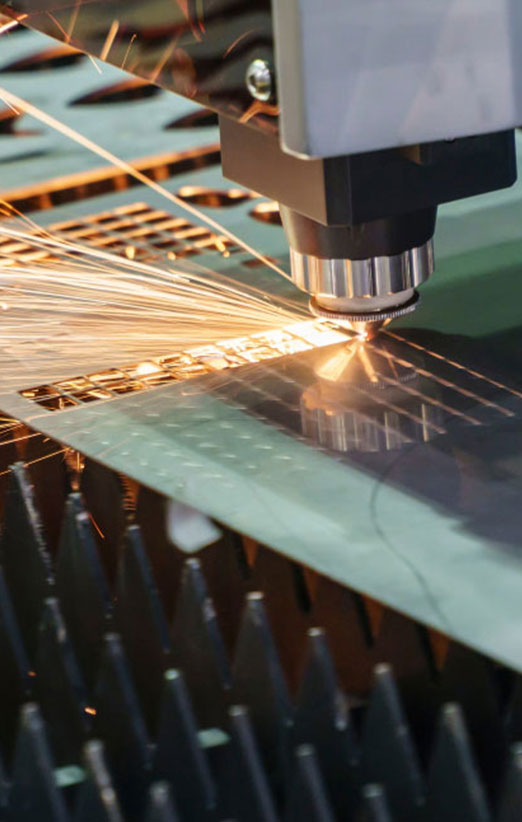 In-House Manufacture
We never compromise when it comes to quality, which is why we manufacture all of our products in-house.
Forwarding & Service
We offer installation-only service for corporations and franchises that require established signage made by major sign manufacturers. We can repair and restore any sign, whether it was made by us or not.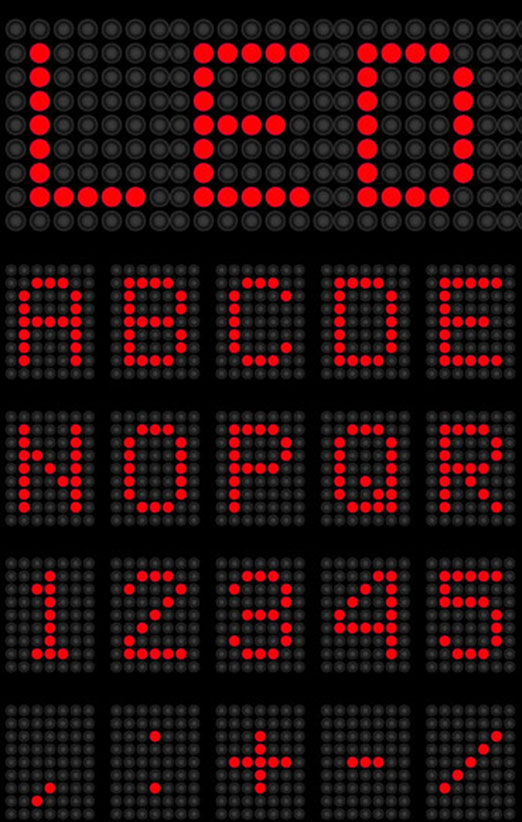 Outsourcing
We're skilled in installing specialty signs made by another manufacturer in order to keep our clients' signs and messages available to their intended audience at all times.

Why Our Process Makes us Unique



Design Engineering

We use advanced CAD and CAE software to present your product or service in a creative, effective and memorable way.




Site Analysis

We evaluate the potential project site, assess the possible impacts the project will have on the community and environment, and discuss the project's budget and schedule with you.




Code Compliance

We are committed to ensuring that all of our projects are legal, safe, community-friendly and code-compliant, for every-one's benefit and well-being.




Permit Acquisition

We have the industry experience and expertise to file for and obtain all the necessary permits for your construction project.




Design-Build

Our designers and installa-tion technicians seamlessly work together to deliver a high-quality final product that will exceed your expectations.




Consulting

We work closely with our clients to develop and implement the best strategy for a complete and success-ful project.




Project Management

Our project managers stay on top of project planning and execution to make sure everything stays on track to meet your project's deadline and your satisfaction.
Want to Work With Us?
Let our design team help you deliver the message your audience will remember.