Our Team
Our team is brought together by a shared zeal for developing quality, creative and functional signage solutions.
We are a crew of fabricators, graphic designers, installation technicians, permitting and compliance experts, project managers and expert troubleshooters invested in bringing your company vision to life.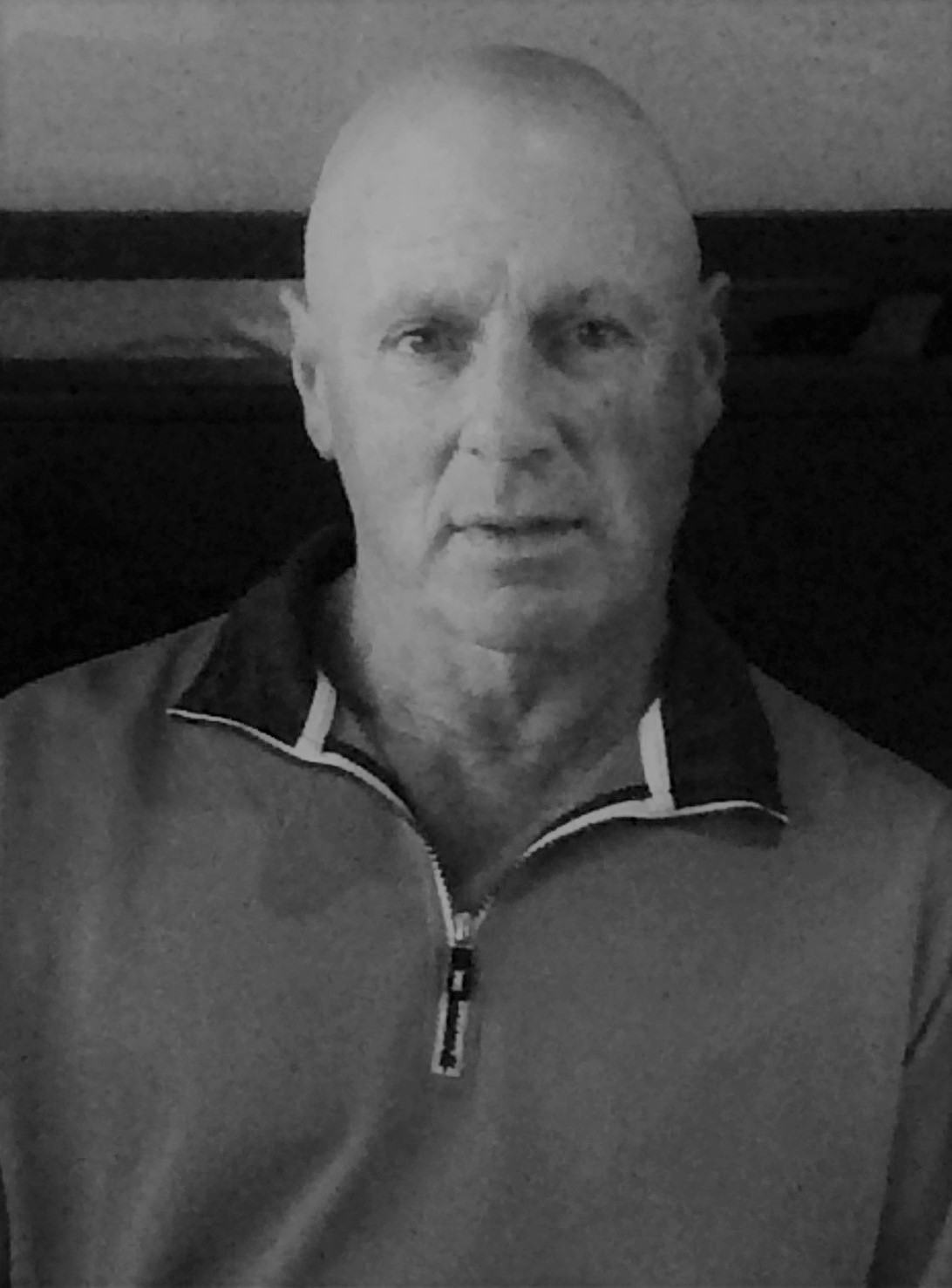 Dave Glispin founded Sunshine Sign in 1987 and has been at the helm of the signage industry for over 30 years. His zest for providing impeccable craftsmanship and customer service coupled with his local business advocacy has contributed to his remarkable reputation and regard in the community.
Dave is an active benefactor of the local community, where he has served on the Board of Directors and Treasurer of the Blackstone Valley Chamber of Commerce,  Vice Chair of the Grafton Credit Union, Chairperson of the Twin Oaks Condominium Trustees, Board of Governors/Chairperson at the Whitinsville Golf Club and Corporator at Clinton Savings Bank.
An avid benefactor of the arts and education, Dave serves as a key partner to the City of Worcester, Worcester Art Museum, founding member at the Hanover Theatre, and corporate advisor to both Worcester and Blackstone Valley Vocational Technical High Schools. He was awarded Chamber Advocate of the Year by Worcester Regional Chamber of Commerce and Chamber Advocate of the Year by Corridor Nine Chamber of Commerce.
Dave Glispin
President, Owner & Founder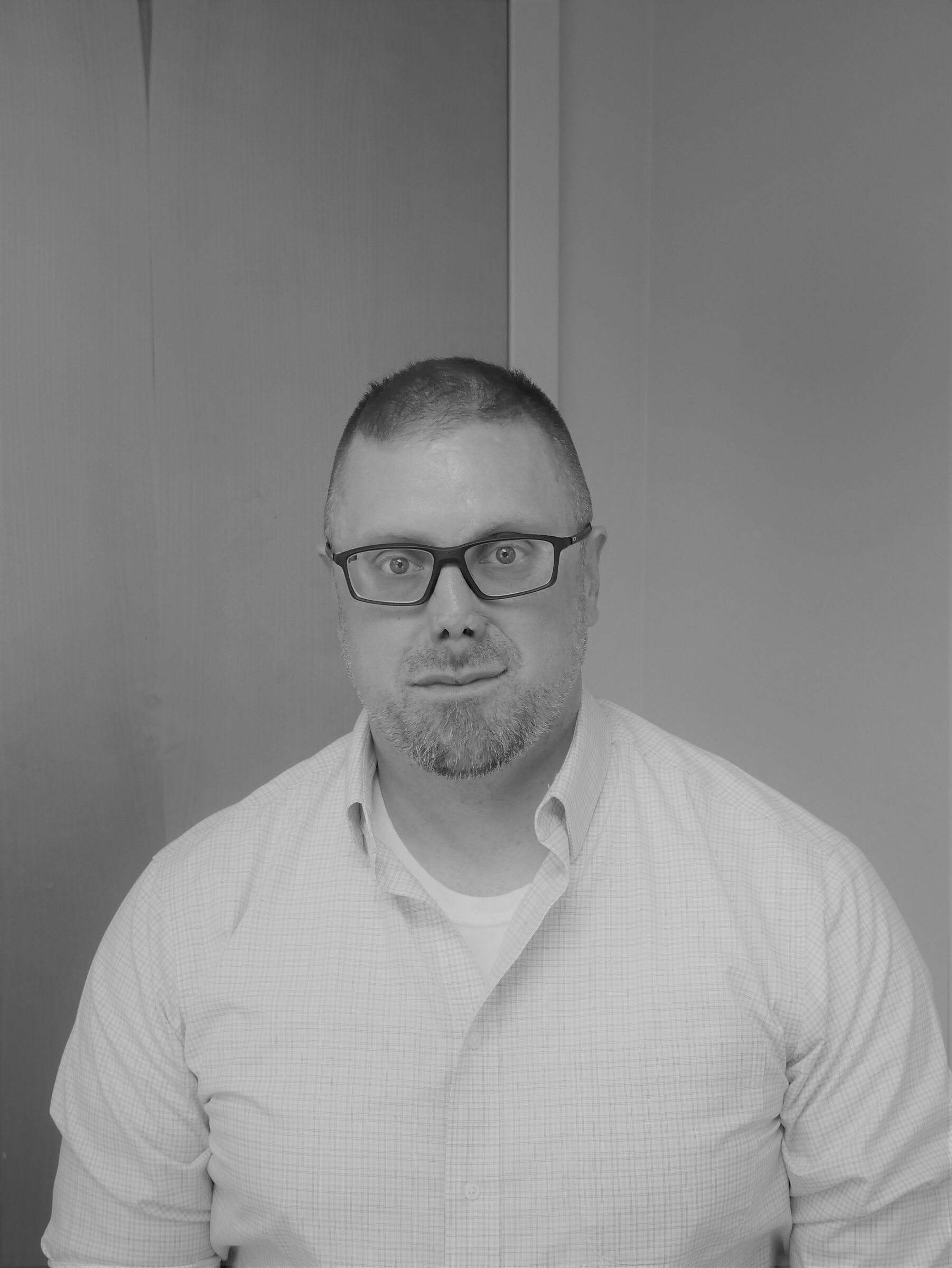 Tim Glispin holds over 15 years of experience in mechanical design, manufacturing engineering, project engineering, supplier development and program/personnel management. His diverse industrial experience includes aerospace, defense and power generation industries, leading multi-disciplinary teams on technically complex projects. Tim's leadership abilities and technical aptitude have translated into leading Sunshine Sign's Healthcare division, interfacing closely with key clients in the health space and navigating complex policies, procedures, and regulations.
Tim holds a BA in Mechanical Engineering from the University of Massachusetts Dartmouth.
Tim Glispin
Vice President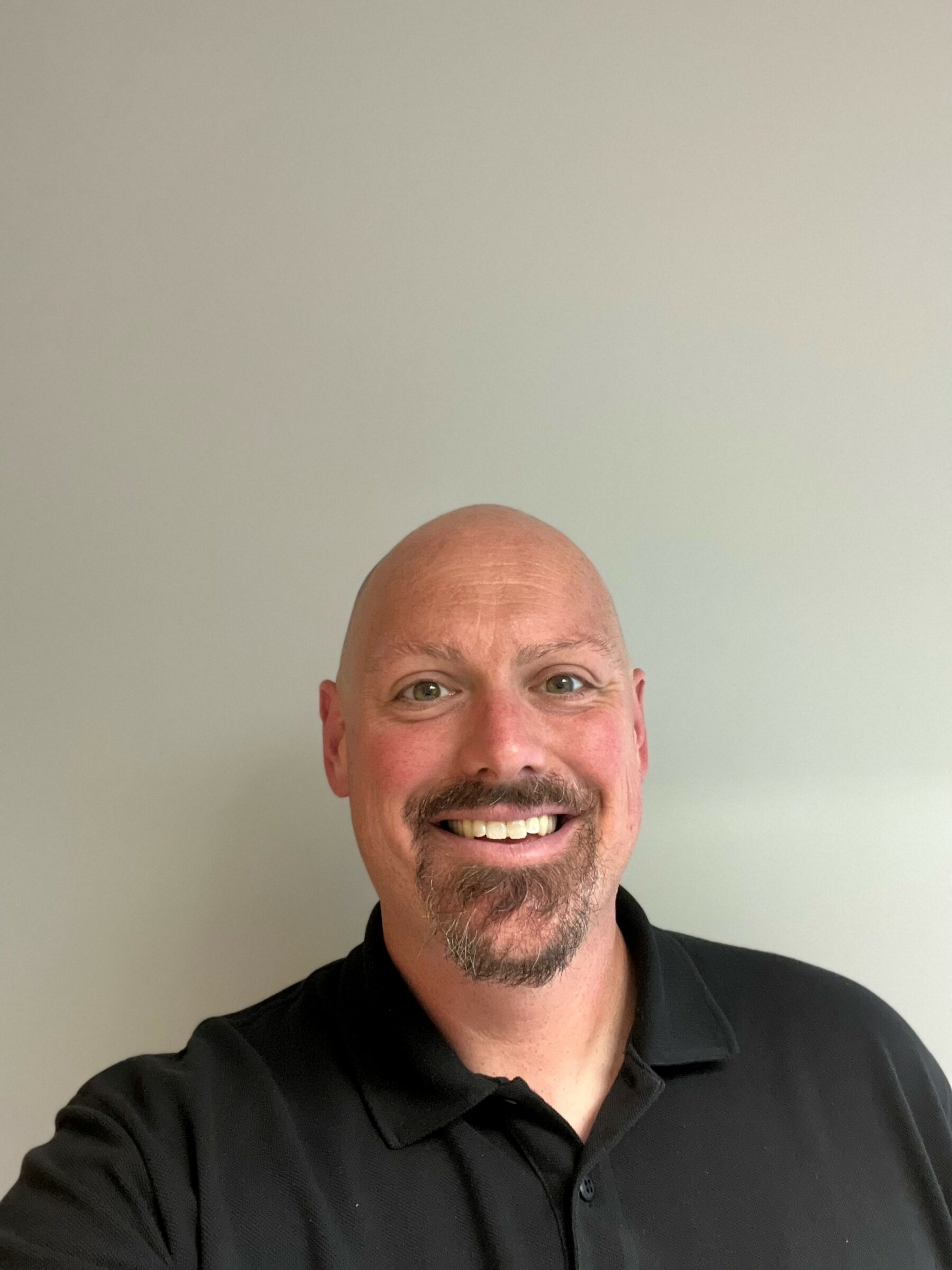 Brian has been at Sunshine Sign since 1996, with a brief time away to attain an engineering degree, worked in Civil Engineering, Military Aerospace Engineering and Mechanical Engineering prior to returning as General Manager in 2015.
Brian takes the helm of Sunshine's day to day, overssing the performance of all hourly employees, and ensure the Operations of the company align for safety, customer service and profitability. Being the dynamic industry that the sign industry is, Brian also installs, project manages, quotes, designs and sells. This wide range of responsibility allows him to keep ears to the ground in all departments and gives a ground level view of how the departments are interacting and performing with each other and how the company is supporting each area.
Between being a Dad and the business, Brian's hobbies of woodturning and photography have been on hold for a while. However, he still greatly enjoy cooking, especially with his 5 year old daughter, allowing him to retain the title of Best Dad Ever five years in a  row which is no small feat.
Brian Glispin
Vice President, Operations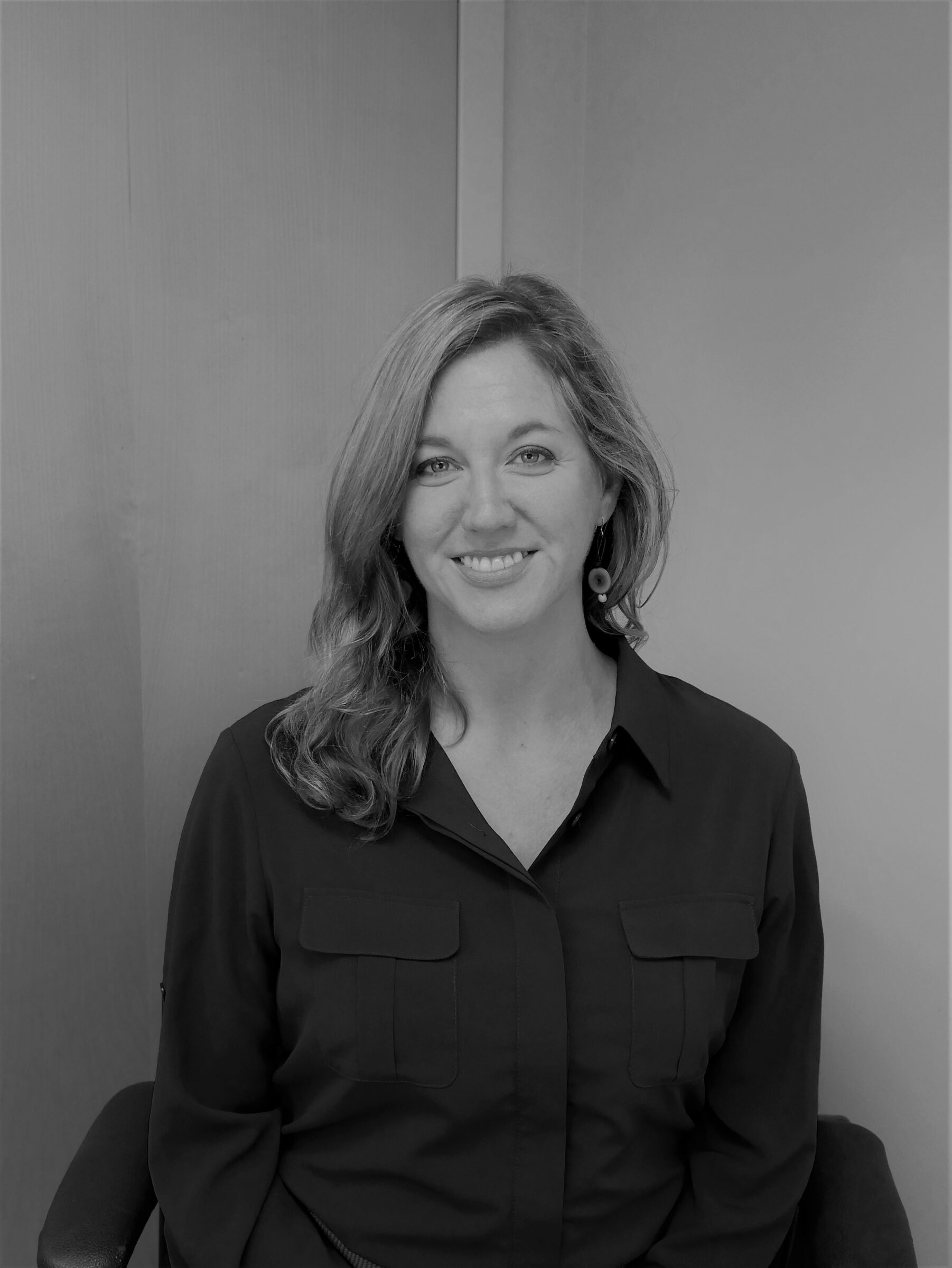 Megan Bradley is a seasoned salesperson at Sunshine Sign and has been with the company since 2012. Her primary clientele includes Universities, Non-Profit Organizations, General Contractors, Architects, & Municipalities.
She enjoys the creative process and helping clients advertise their brand or enhance their aesthetic through signage. Meg travels often to meet clients on-site to collaborate and gain understanding of the customer's signage needs.
A graduate of the University of Massachusetts- Amherst, she has her B.S. in Natural Sciences. She spent much of her time in Amherst organizing community gardens on campus and creating a small business for herself designing and installing gardens within the community.
Megan moved back to central Mass in the 2000's and resides with her family and dog in Shrewsbury.  In her free time she spends time with friends and family, endeavors to living naturally- including gardening , garden design, soap making, beekeeping, hiking, cooking, enjoys live music and practices yoga. She is a 4-year certified beekeeper with the Worcester County Beekeepers Association and her macaroni and cheese draws crowds from miles around.
With a background in Information technology, Diane has been a successful sales & project manager working with fortune 500 clients for nearly 20 years. Diane is an exceptionally resourceful manager with an eye for design, helping customers get what they need when they need it.
Diane has been critical to the Sunshine Sign Healthcare division, keeping clients signage compliant and visible while serving their communities. If you have a requirement, a need, or just a vision Diane can make it a reality.
Diane Gerrie
Project Manager
Lloyd holds over 30 years of extensive design and aesthetics experience with expertise in bringing a client's vision to life through the marriage of practical and functional signage with creative design solutions. His technical experience include proficiencies in Adobe Photoshop, Illustrator, InDesign, Dreamweaver, Corel, Quark and FlexiPro.
Lloyd's fine attention to detail is only surpassed by his abilities to solve signage design problems to keep projects flowing aesthetically and within budget and time constraints.
Lloyd Gevry
Senior Designer

Sunshine in the Field
Want to Work With Us?
Let our design team help you deliver the message your audience will remember.