Our Team
Our team is brought together by a shared zeal for developing quality, creative and functional signage solutions.
We are a crew of fabricators, graphic designers, installation technicians, permitting and compliance experts, project managers and expert troubleshooters invested in bringing your company vision to life.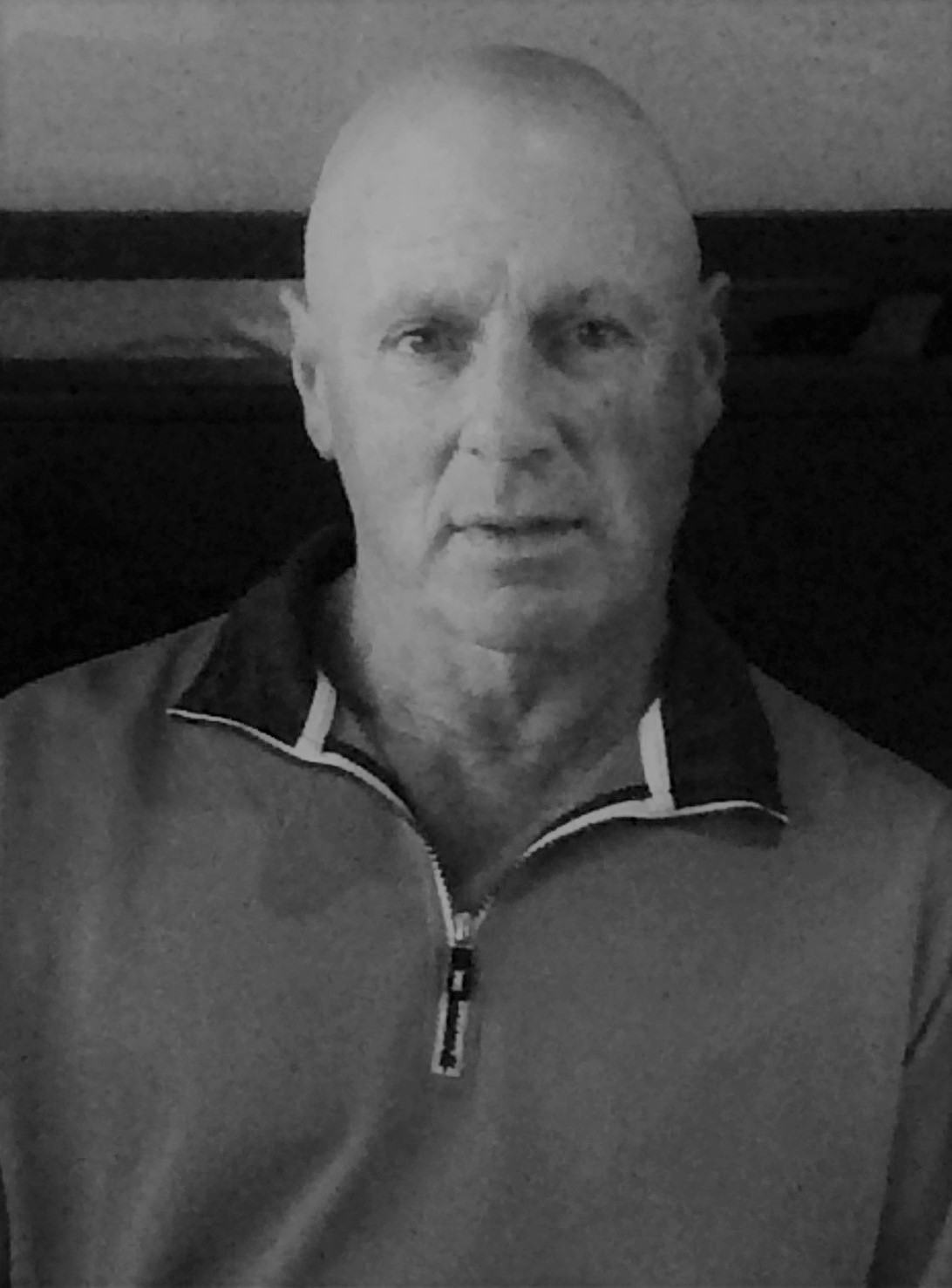 Dave Glispin founded Sunshine Sign in 1987 and has been at the helm of the signage industry for over 30 years. His zest for providing impeccable craftsmanship and customer service coupled with his local business advocacy has contributed to his remarkable reputation and regard in the community.
Dave is an active benefactor of the local community, where he has served on the Board of Directors and Treasurer of the Blackstone Valley Chamber of Commerce,  Vice Chair of the Grafton Credit Union, Chairperson of the Twin Oaks Condominium Trustees, Board of Governors/Chairperson at the Whitinsville Golf Club and Corporator at Clinton Savings Bank.
An avid benefactor of the arts and education, Dave serves as a key partner to the City of Worcester, Worcester Art Museum, founding member at the Hanover Theatre, and corporate advisor to both Worcester and Blackstone Valley Vocational Technical High Schools. He was awarded Chamber Advocate of the Year by Worcester Regional Chamber of Commerce and Chamber Advocate of the Year by Corridor Nine Chamber of Commerce.
Dave Glispin
President, Owner & Founder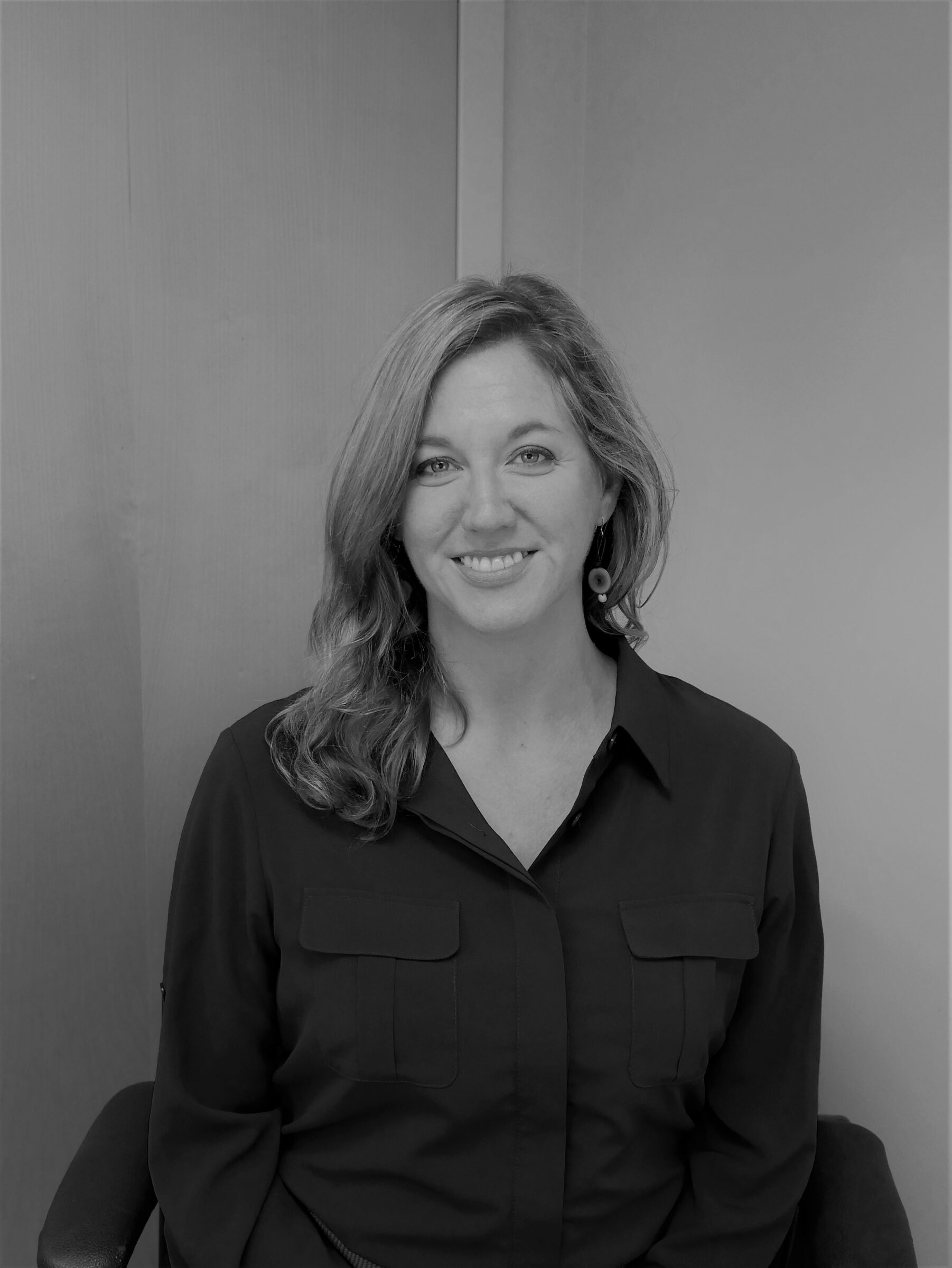 Megan Bradley is a seasoned salesperson at Sunshine Sign and has been with the company since 2012. Her primary clientele includes Universities, Non-Profit Organizations, General Contractors, Architects, & Municipalities.
She enjoys the creative process and helping clients advertise their brand or enhance their aesthetic through signage. Meg travels often to meet clients on-site to collaborate and gain understanding of the customer's signage needs.
A graduate of the University of Massachusetts- Amherst, she has her B.S. in Natural Sciences. She spent much of her time in Amherst organizing community gardens on campus and creating a small business for herself designing and installing gardens within the community.
Megan moved back to central Mass in the 2000's and resides with her family and dog in Shrewsbury.  In her free time she spends time with friends and family, endeavors to living naturally- including gardening , garden design, soap making, beekeeping, hiking, cooking, enjoys live music and practices yoga. She is a 4-year certified beekeeper with the Worcester County Beekeepers Association and her macaroni and cheese draws crowds from miles around.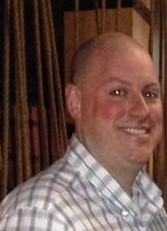 Brian Glispin
Vice President, Operations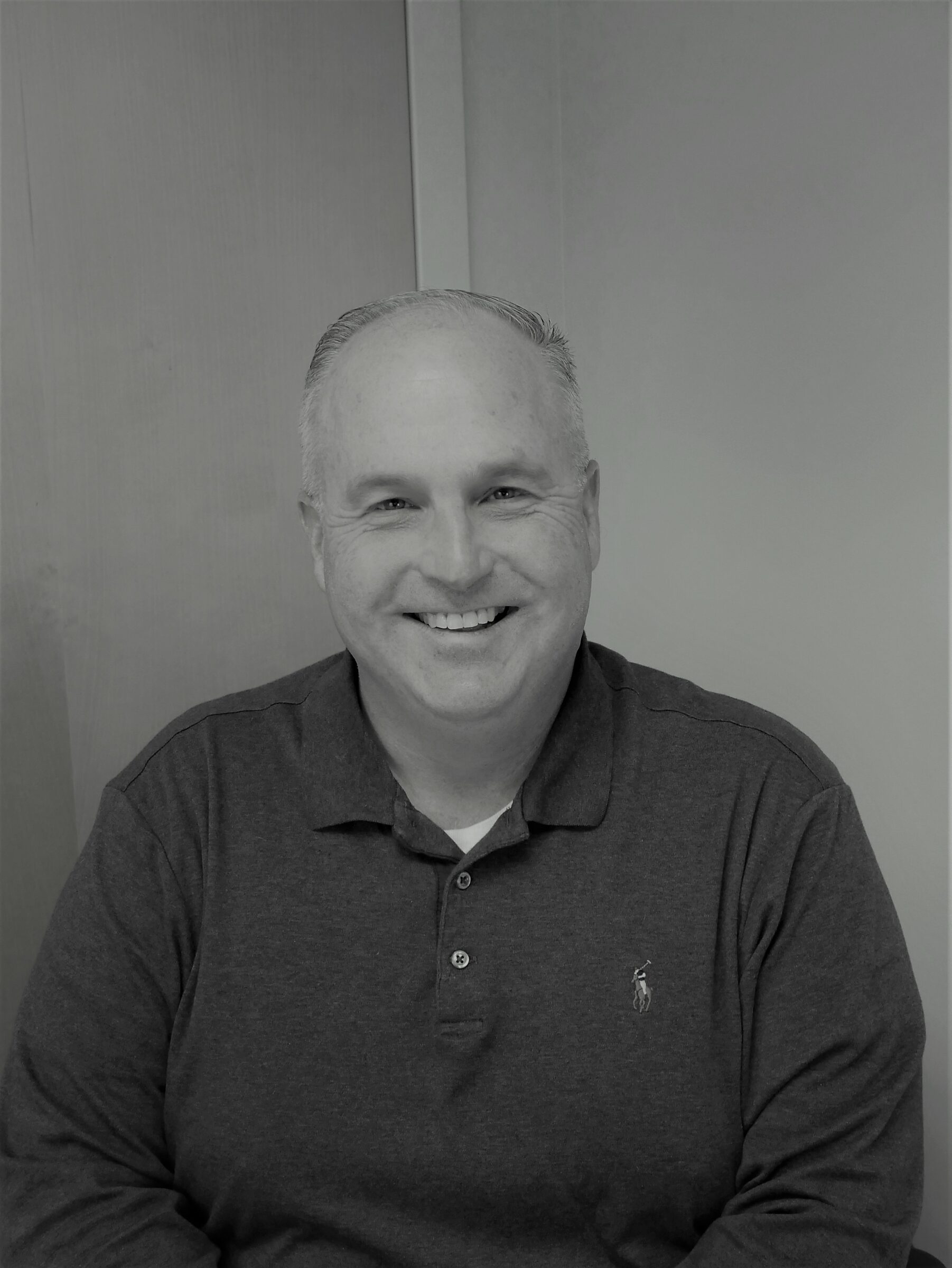 Kevin P. LaDuke has over 26 years of sales experiences in the New England area and has been with the Sunshine Sign Sales team for the past 19 years. Kevin leads the Small Sign Division with accounts spanning across all divisions, specializing in signage for New England higher education institutions.
At Sunshine, Kevin enjoys the creative process in the fleet graphics department and developing cutting edge vehicle graphics and wraps for clients.
Kevin is a Central MA native and lives in Millis with his wife of 22 years and two children, Johnathan and Katherine. He holds a BA in Business Administration from Anna Maria College. He is a board member of MetroWest Youth Basketball Association, where his leadership in the hoop programs has lead to a 3470% growth in the past eight years.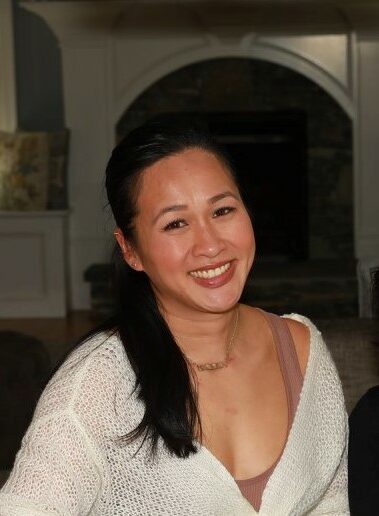 Maria Adamo holds over 15 years of marketing experience in NYC, LA and Boston and has developed and executed marketing for brands including Converse, Hudson Jeans, Elie Tahari and IBM, and has lead global scale events including New York Fashion Week. At Sunshine, she spearheads the development of  key branding to demonstrate the power of signage across all marketing mediums.
Maria is a NYC native and currently resides in North Grafton, MA with her husband Mark and three children Milo, Amelia and Mirabella. She has a BA in English Literature from Colgate University (NY) and MA in Global Marketing and Communications from Emerson College (MA). She is a board member of the North Grafton Elementary Schools PTG and leads the Grafton Public Schools Helping Hands Fund supporting students in need of food and enrichment assistance.
Maria Adamo
Head of Strategic Marketing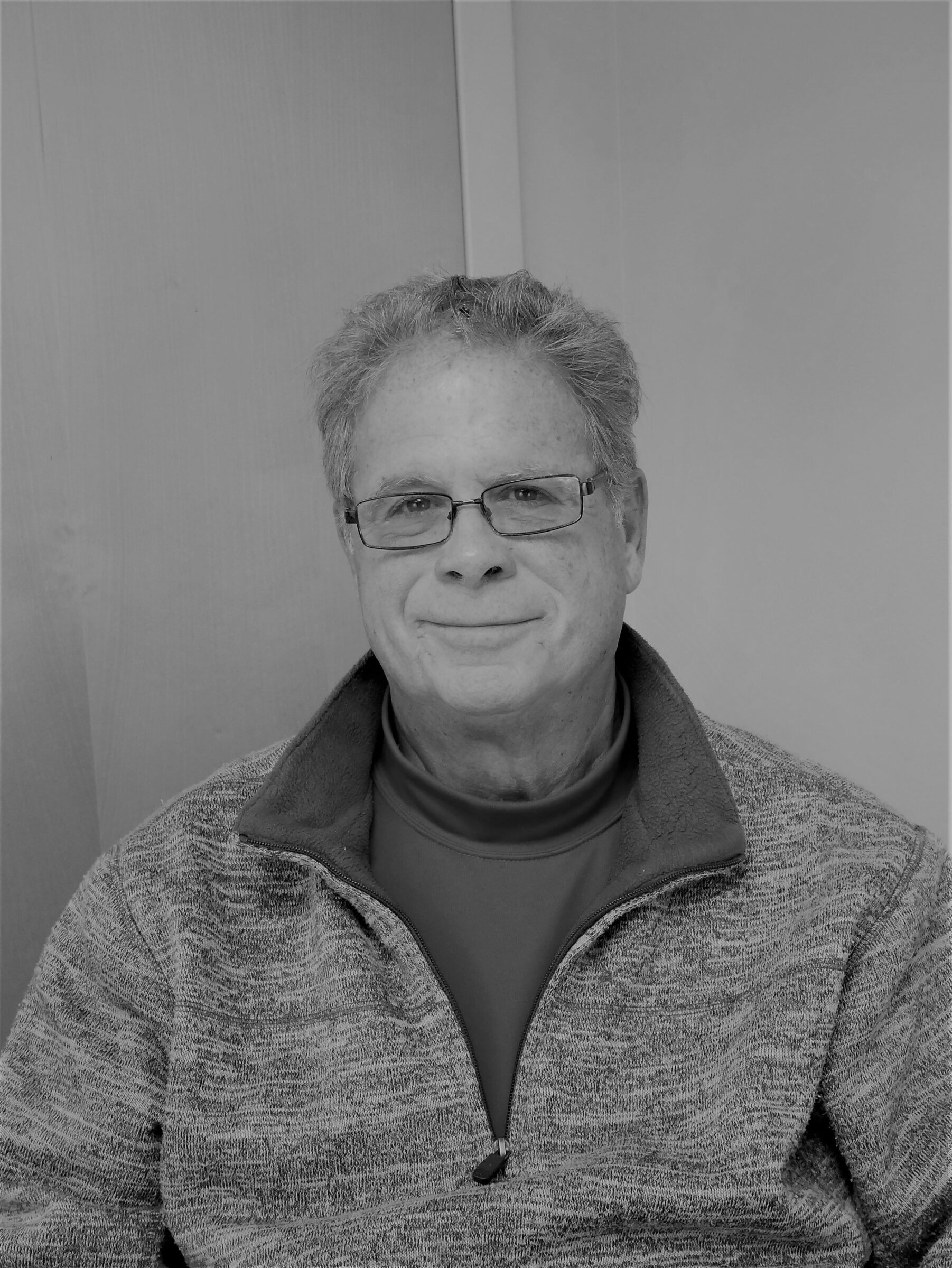 Sal D'Amato serves as Business Development Officer at Sunshine Sign, overseeing the Sales team with large custom opportunities and relationship management support. Sal retired from the Insurance industry in 2015 with over 40 years in sales management and business development. In 2016 he joined Sunshine Sign, bringing his wealth of knowledge to drive sales efficiencies and long-term goals for the company.
Sal holds an MBA from the American Graduate of International Management (AZ) and BA in Political Science and minor in Latin American studies from Providence University.
Sal D'Amato
Business Development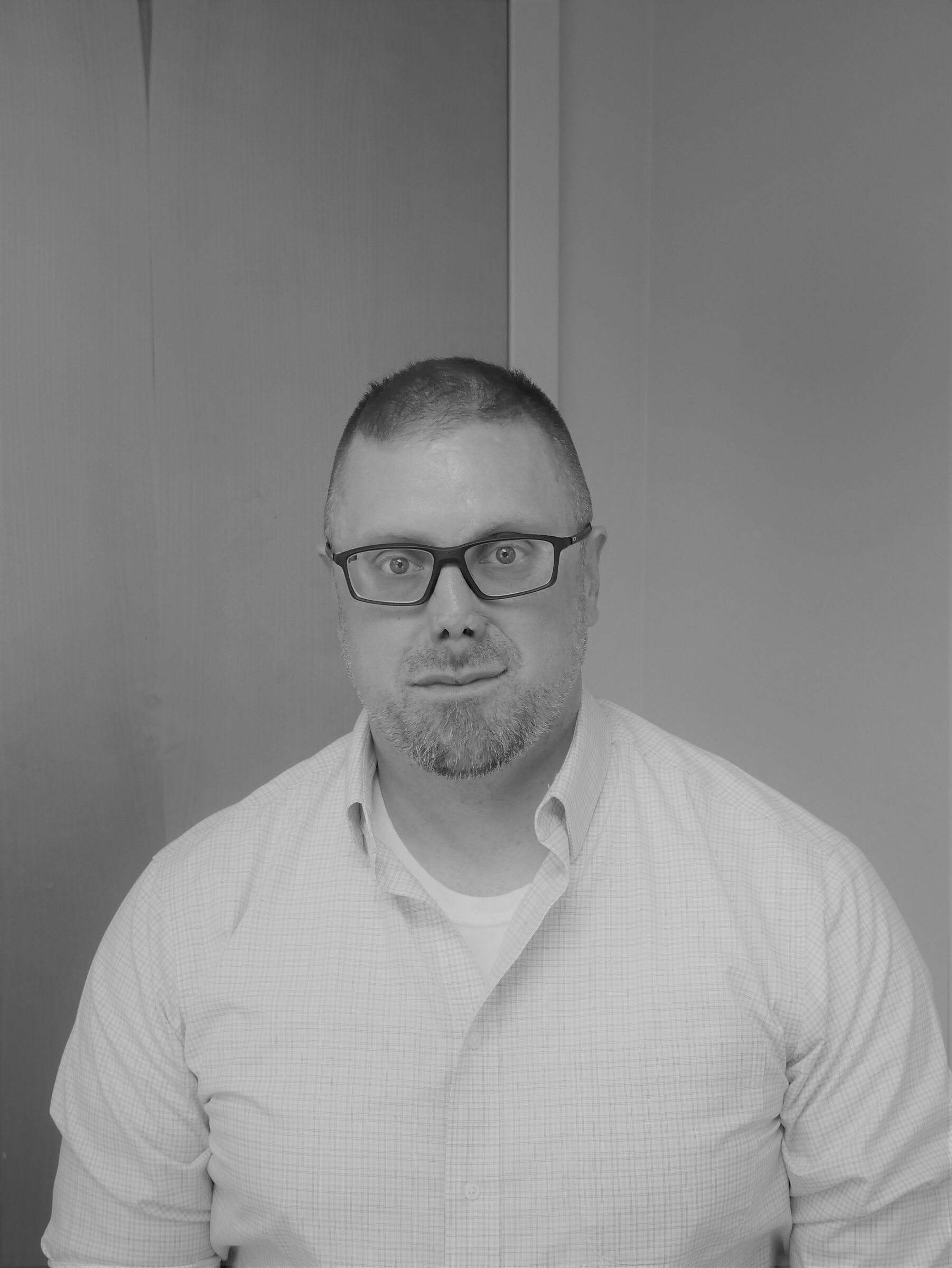 Tim Glispin holds over 15 years of experience in mechanical design, manufacturing engineering, project engineering, supplier development and program/personnel management. His diverse industrial experience includes aerospace, defense and power generation industries, leading multi-disciplinary teams on technically complex projects. Tim's leadership abilities and technical aptitude have translated into leading Sunshine Sign's Healthcare division, interfacing closely with key clients in the health space and navigating complex policies, procedures, and regulations.
Tim holds a BA in Mechanical Engineering from the University of Massachusetts Dartmouth.
Tim Glispin
Sales, Healthcare

Sunshine in the Field
Want to Work With Us?
Let our design team help you deliver the message your audience will remember.