Any business that welcomes guests to dine and lodge often needs a strong visual communication plan for peak hotel, motel, resort, or restaurant success. Sunshine Sign has the perfect blend of innovative products and services to create a strong plan and custom hot signs to help you attract more guests and enable your business in the hospitality industry to grow. Our hotel signs help you get your message across to guests.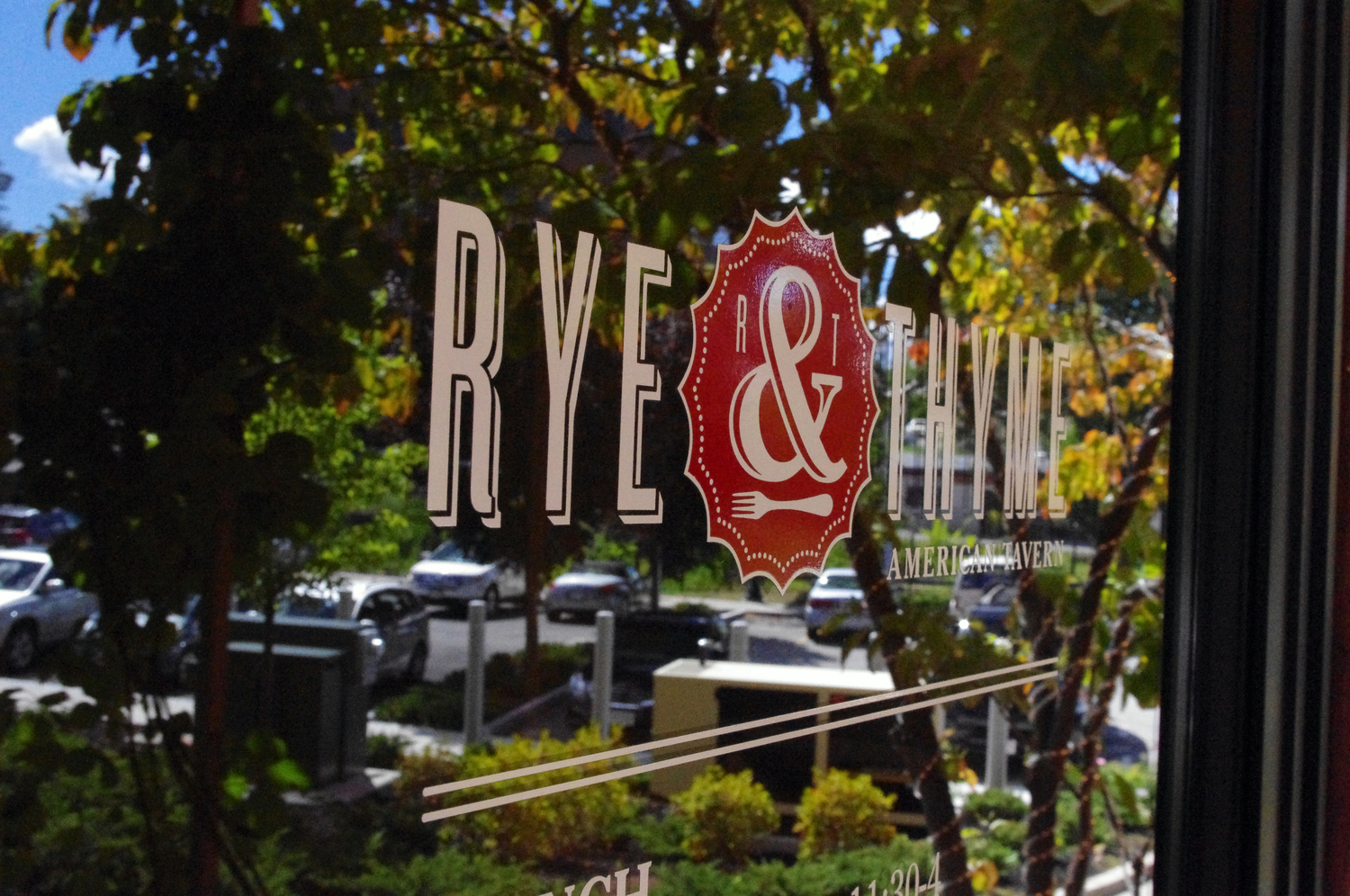 Here are just a few of the items and products we offer for hotel signs. We work with hotel brands to launch and enhance their communication strategy with high-quality hotel signs:
Manufacturing, delivery, and installation of custom banners on site
Window graphics
Parking signs
Restaurant signs
Digital signage, kiosks, and displays
Wayfinding and directional signs to help guests find their location
Room signs
Privacy signs and labels
Signs for spas
And much more.
At Sunshine Sign, we have your hospitality signs covered, inside and out. We want to help you welcome new patrons while keeping current guests comfortable

We Are Your Partner in
COVID-19 Compliance
Let Sunshine Sign be your partner in demystifying the COVID-19 compliance process and keeping your staff and visitors healthy and safe.

See Us At Work

Related Services
Want to Work With Us?
Let our design team help you deliver the message your audience will remember.