Sunshine Sign: A One-Stop Shop for Healthcare Industry COVID-19 Signage Needs
A significant part of staying safe and protected during the coronavirus pandemic is proper regulation and COVID-19 safety compliance. As the industry carrying the heaviest load during this crisis, the healthcare sector needs to develop accurate, informative, and quick lead time signs to inform and notify patients, staff, and visitors while keeping them safe. 
Healthcare institutions must also be compliant with all of the latest COVID-19 signage regulations. Learn how our process-driven and innovative solutions can secure COVID-19 compliance through our streamlined, one-stop-shop approach.

Background
On January 15, 2020, Sunshine Sign introduced the expansion of its in-house Healthcare specific sign offerings. The goal of the new expansion was to provide clients with a healthcare signage unit that was OSHA10 and ASHE certified, and trained with on-site specific Life Safety, HEPA, and Infection Control standards. The expansion was, in the very least, well-timed. 
In February 2020, the first case of COVID-19 was confirmed in North America. In March, the Massachusetts state government ordered a shutdown of all non-essential businesses. Additionally, the government created a long list of guidelines all companies needed to comply with to continue operating during the pandemic. 
For healthcare institutions specifically, they face significant challenges for safety compliance during regular times. During a pandemic, however, these challenges are even more pronounced. Medical institutions' signage must be compliant with both state and federal CDC requirements for postings. Additionally, signage must also comply with the new Department of Public Health COVID-19 regulations. 
As always, signage needs to follow best practices to ensure the health and safety of patients, visitors and staff. For hospitals, they require rapid-responses in developing, producing, and delivering signs within extremely tight timeframes.
The COVID-19 pandemic has been a confusing and frustrating time for many businesses. Regulations have rapidly changed, and government mandates left many confused and worried about adapting to new safety compliance and regulations. Sunshine Sign has made serving the healthcare industry during this challenging time a priority. 

Sunshine Sign Approach
In April 2020, during the height of the pandemic, long-time client UMass Memorial Medical Center approached Sunshine Sign for assistance with converting the DCU Center in Worcester into Massachusetts' first field hospital. COVID-19 testing departments within hospitals were also required to have a six-foot-tall aluminum frame and transparent acrylic partitions for staff safety. 
Time was of the essence. Safety compliance was paramount. But with the closure of non-essential activities and businesses, suddenly, businesses like Sunshine Sign which served healthcare organizations were forced to operate with skeleton crews. Limited office hours and social distancing guidelines challenged operational efficiencies. 
The Sunshine Sign approach is to uphold a dedication to high-quality, architecturally-enhanced signage while working side-by-side with in-house facility leads and project managers to ensure compliance and that protocols are being followed. 
Let's take a look at how Sunshine Sign became a one-stop solution for all healthcare signage needs of the UMass Memorial field hospital.
The Sunshine team worked directly with hospital personnel to develop site-specific signs with a quick lead time while keeping in line with specific hospital branding standards. A dedicated project manager was assigned to the UMass Memorial field hospital project to oversee the job, and be a knowledgeable and responsive point-of-contact for the client. 
With only one week to meet deadlines, the project progressed at breakneck speed. UMass Memorial became engaged with the project on Wednesday, April 1st, 2020. The following day, Sunshine Sign's project manager was there on-site to ask the right questions and provide valuable recommendations on the four types of interior and exterior signs UMass Memorial needed to consider for the project:
Wayfinding

Identification signs

Regulatory signs

Specialty signs
On Friday, April 3rd, Sunshine Sign provided concept proofs to the client. Proofs were finalized, and production began on Saturday. By Monday, April 6th, the most critical identification signs were installed.
Having identification signs installed first made it much easier for other departments to navigate the ample space and deploy their equipment in the days before going live. Sunshine Sign continued working closely with the client up until the launch date, providing solutions for the client's various questions that inevitably arose from such a project:
Specialty badge identification

Tent identification

Infection control processes

Parking hang tags

Equipment labels

Results
Working with Sunshine Sign as a one-stop shop solution ensured a streamlined and customer-success centered approach that made the entire UMass Memorial field hospital project efficient and cost-effective. Sunshine Sign incorporated colors, icons, and wording that staff were familiar with and provided a range of creative solutions to unique environments and constraints. 
As the project progressed, Sunshine Sign continuously adapted to changing requests and communicated the status of proofs and production throughout the job's duration. Within a one-week time frame, Sunshine Sign was able to develop, produce, and coordinate installation logistics for the field hospital, which combined 250 patient beds and staff areas.

The Takeaway
The COVID-19 pandemic has underlined the increased and ongoing need in compliance expertise and signage solutions. Sunshine Sign is committed to working closely with healthcare industry clients to prioritize a growing and evolving list of safety compliance requirements. As experts in this space  Sunshine Sign's Healthcare Unit has proven its proficiency and agility in responding to the healthcare market's site-specific needs. 
Sunshine Sign's tailored approach is reflected with those outside of the medical industry as well,  with an extensive client roster whose solutions have been met with precise and customized knowledge of  signage and compliance requirements.
Sunshine Sign has dedicated solutions to make people safe with COVID-19 compliant signage for a variety of industries, from commercial properties placing directional signage, floor graphics, and sneeze guards to protecting shoppers and employees, to colleges and universities adjusting to social distancing within student and faculty areas.
Sunshine Sign is your one-stop shop solution for design, development, fabrication, installation, and everything in-between. Sunshine Sign's goal is to keep communities safe, and our businesses running. Give us a call to see how we can help!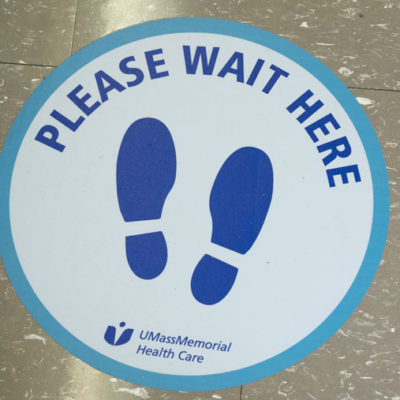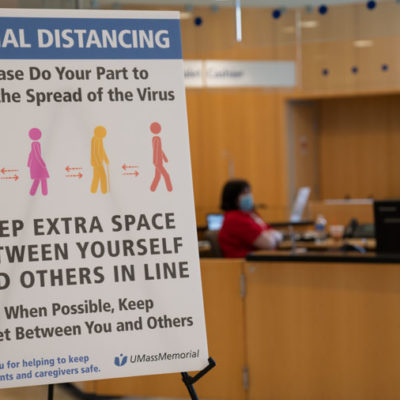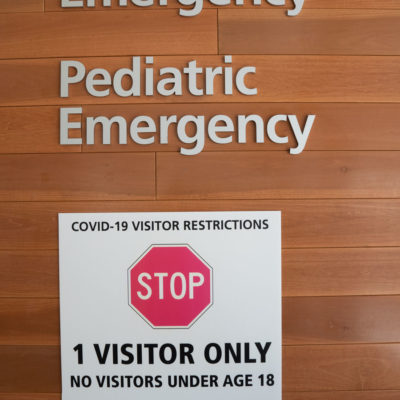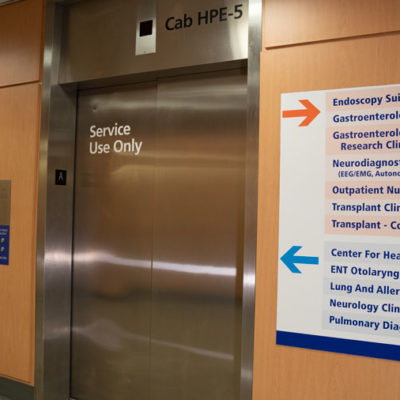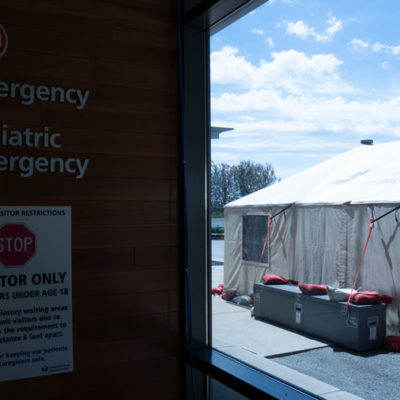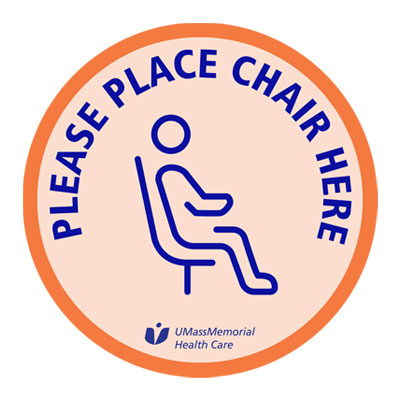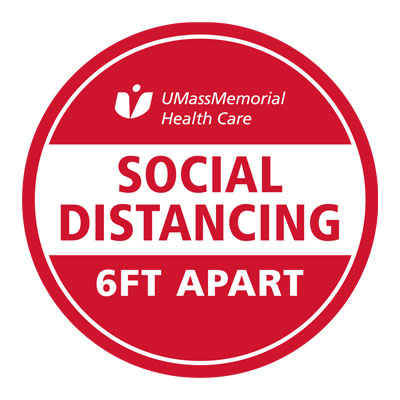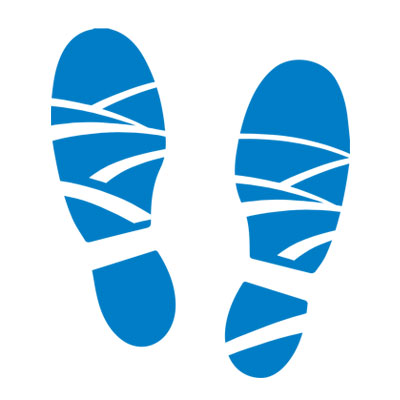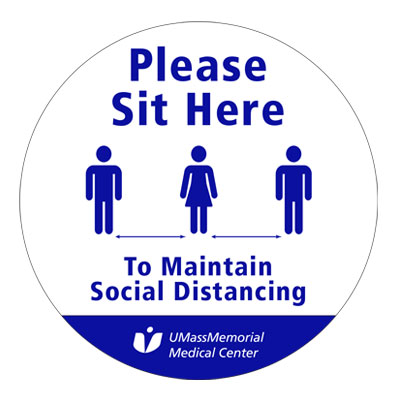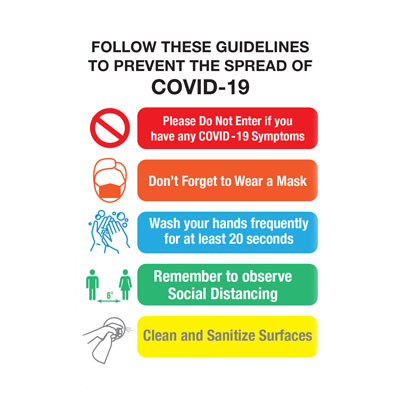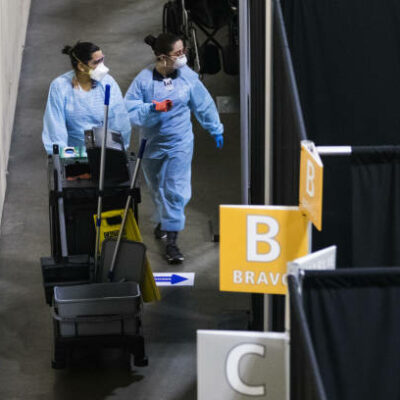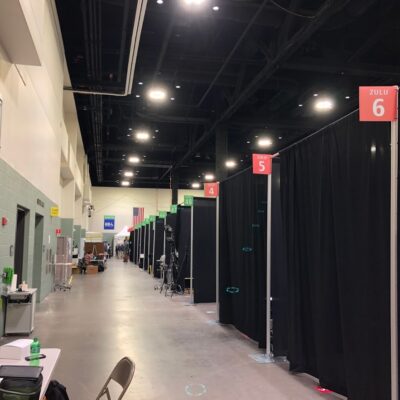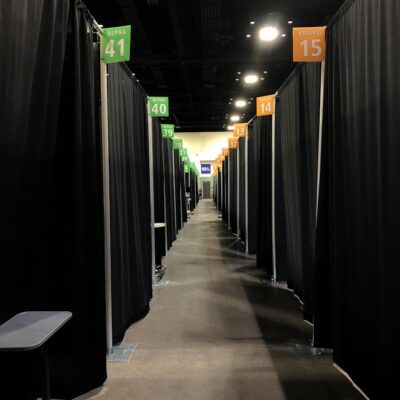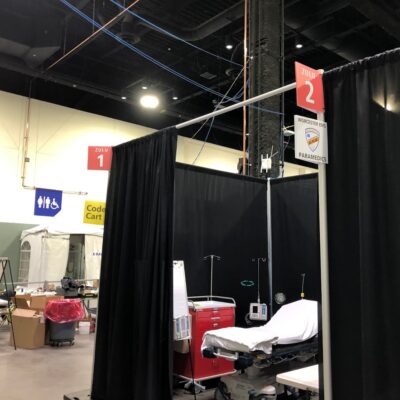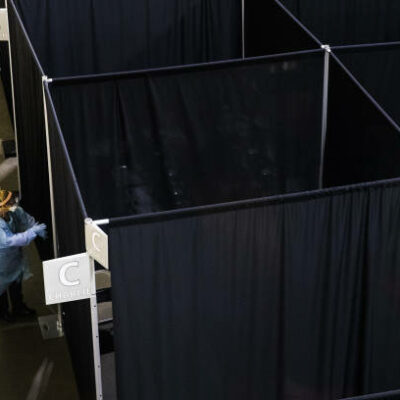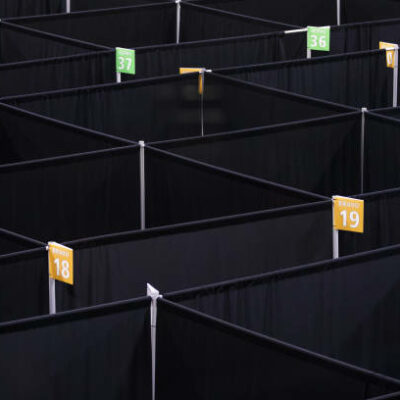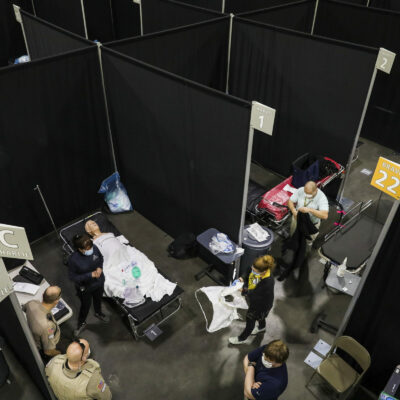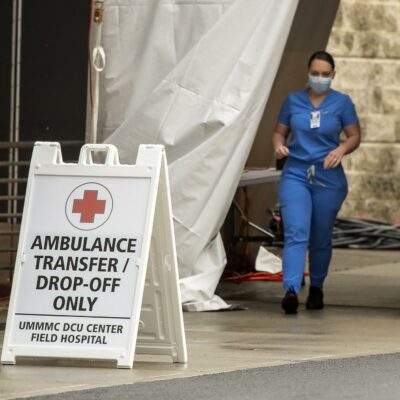 Get Your Business COVID-19 Compliant
From consultations to logo branded signage, we've got you covered!
Call us today and find out how we can help.