Many businesses have used custom banners at one time or another. This type of signage offers an attention-grabbing and impactful way to communicate a business's brand message. A banner is an ideal option because it is durable, reusable, flexible, portable and striking.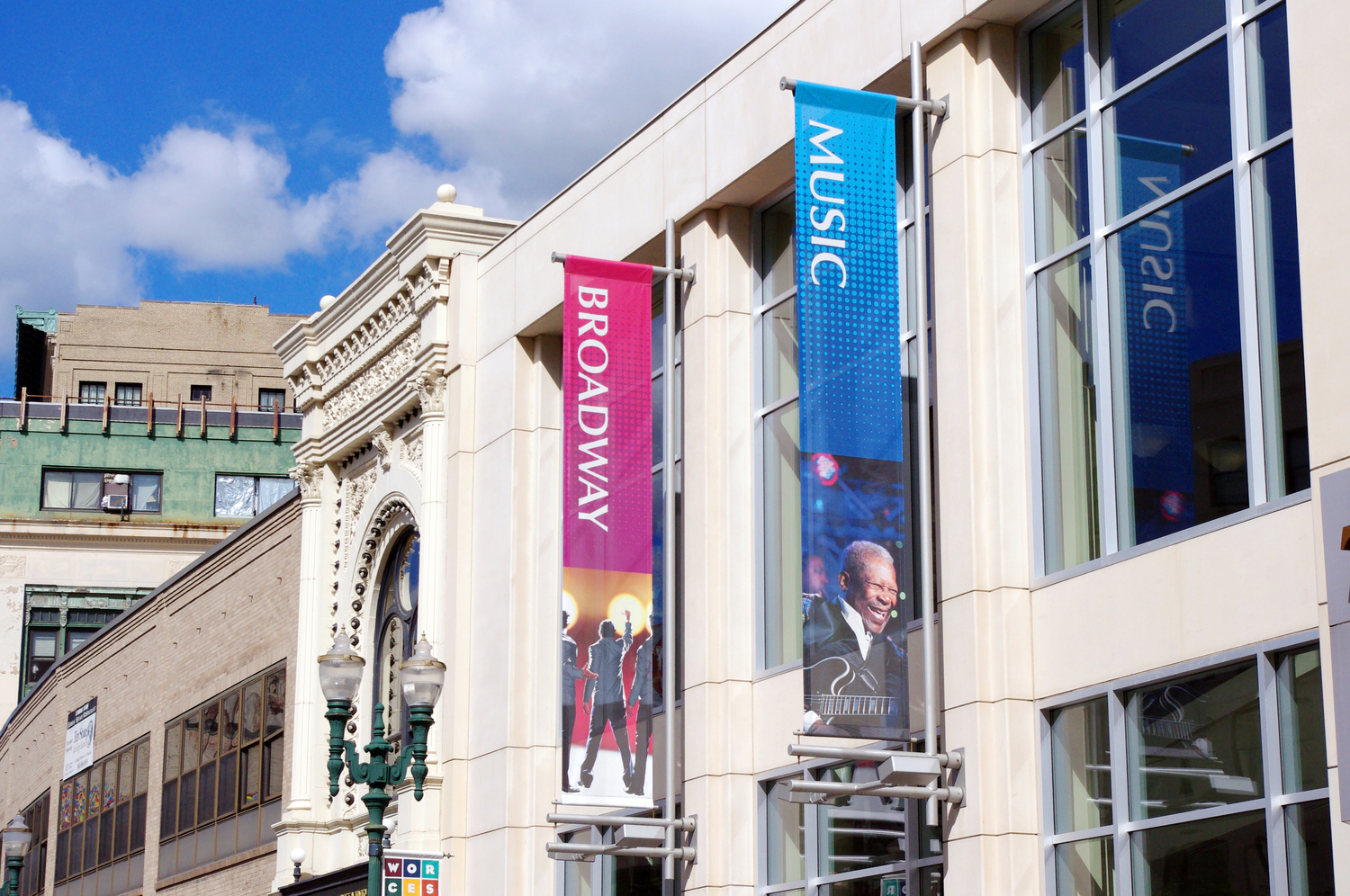 At Sunshine Sign, we offer our customers expert design and prompt production, so you can have your high-impact banner as soon as possible.
Banners are perfect for:
In-Store Sales
Indoor and Outdoor Events
Product Promotion
Trade Shows
and more!

See Us At Work
[testimonial_view id="1″]

Our Clients Also Select
Want to Work With Us?
Let our design team help you deliver the message your audience will remember.