Each time your company attends a trade show, you want to make the best possible impression, which is why you need a custom sign or exhibit design from Sunshine Sign.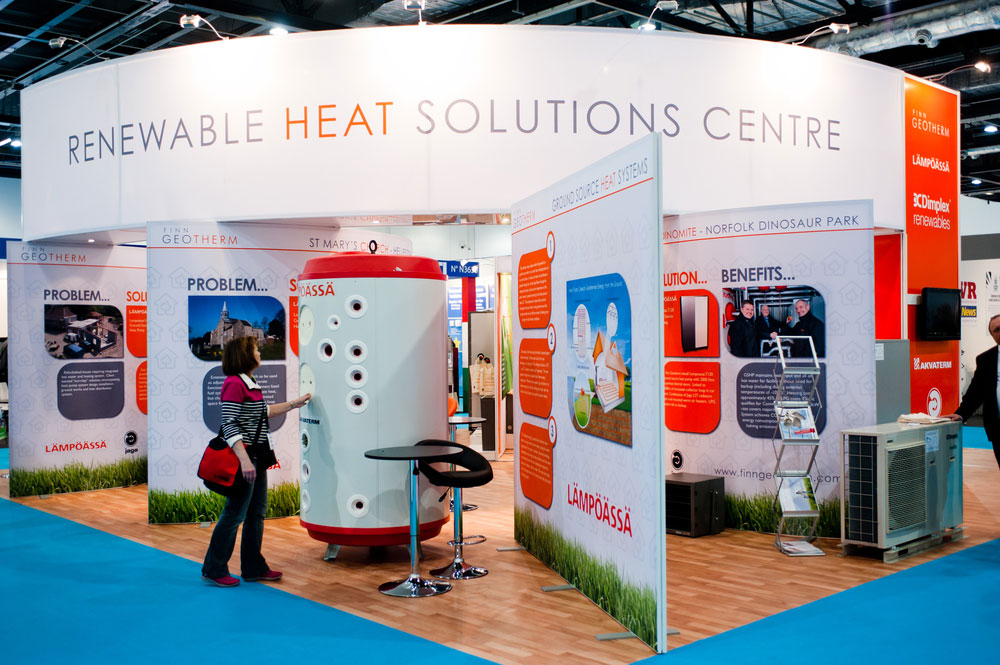 Our skilled designers work with your brand's existing color scheme and aesthetic to create the perfect trade show signs for your company.
An attractive and dynamic trade show booth—featuring high-caliber trade show support—will draw in more visitors and potential leads to help your business grow. We work with your unique branding, marketing and functional exhibit design requirements to design an impactful booth that gets you results.
Mike Jones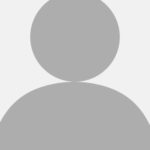 Aenean non ultricies orci, eget pharetra felis. In posuere dui euismod ex tincidunt, nec posuere diam luctus. Sed euismod dolor id orci facilisis, id maximus lorem ultricies. Mauris consectetur gravida eros, non elementum odio.
Mike Jones
Mike, Inc.

Our Clients Also Select
Want to Work With Us?
Let our design team help you deliver the message your audience will remember.