Sunshine Sign is proud to offer durable, affordable traffic control signs for our clients who need to ensure traffic safety. Depending on your needs, our signs are also compliant with the Americans with Disabilities Act (ADA) and Manual on Uniform Traffic Control Devices (MUTCD).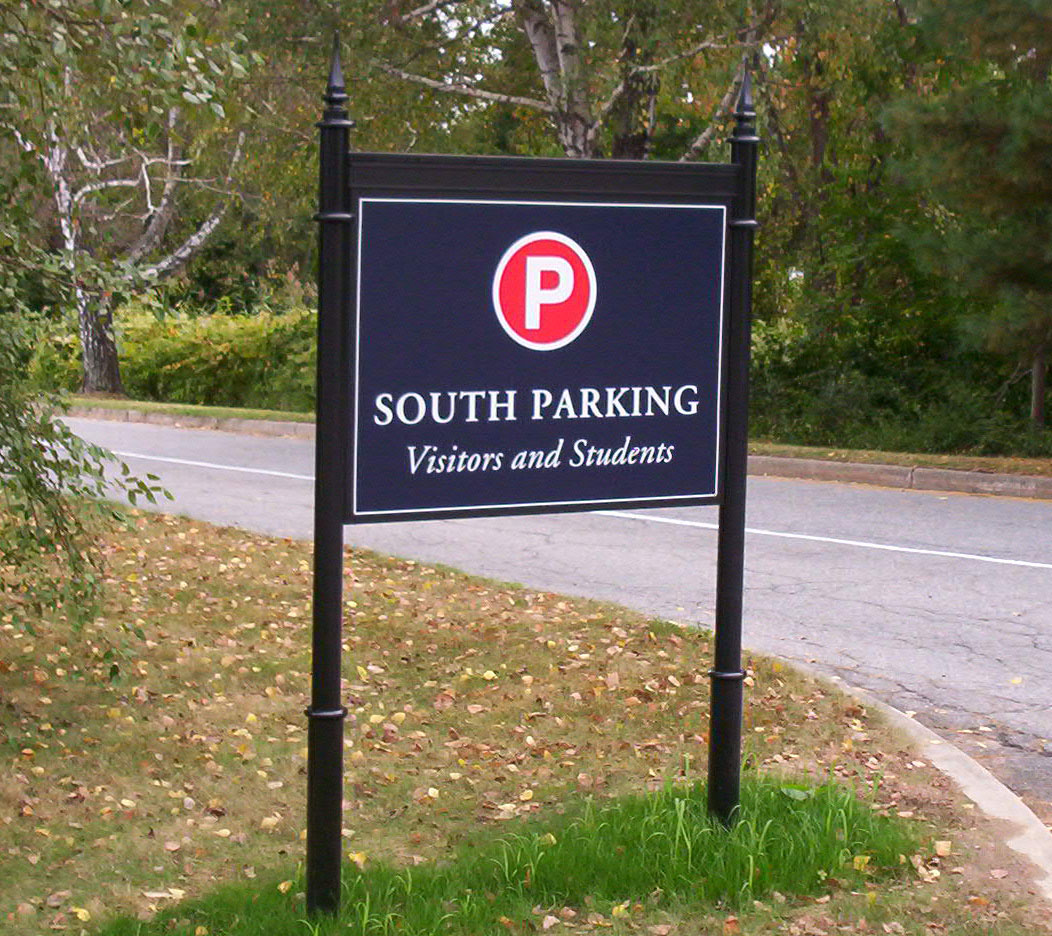 Our graphic design team creates and offers a large variety of traffic control signs, including those for the following:
Road safety
Parking lot safety
The workplace, including warehouse and docking areas
Construction areas
Schools
Speed limits

See Us At Work
Mike Jones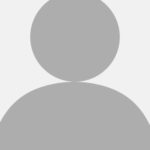 Aenean non ultricies orci, eget pharetra felis. In posuere dui euismod ex tincidunt, nec posuere diam luctus. Sed euismod dolor id orci facilisis, id maximus lorem ultricies. Mauris consectetur gravida eros, non elementum odio.
Mike Jones
Mike, Inc.

Our Clients Also Select
Want to Work With Us?
Let our design team help you deliver the message your audience will remember.