If you have a fleet of vehicles for your business, even if only one or two on the road, you have the perfect opportunity to advertise anywhere that vehicle travels. Fleet graphics give you the chance to advertise your business to potential new customers all the time and without even thinking about it.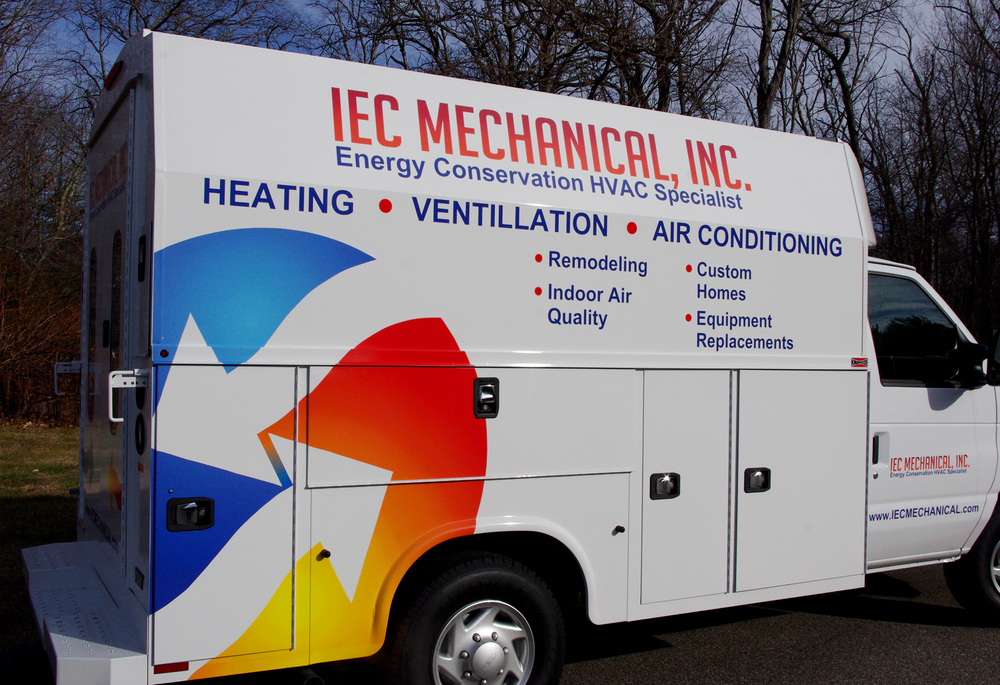 Sunshine Sign offers custom vehicle graphics to continually promote your business, even while en route to provide services to existing clients. These graphics include transparent window decals and vehicle wraps. We have advanced manufacturing capabilities that allow us to produce a superior vehicle decal that will last for years and expert technicians to install the graphic onto your fleet with precision and skill.

See Us At Work
[testimonial_view id="1″]

Our Clients Also Select
Want to Work With Us?
Let our design team help you deliver the message your audience will remember.