If you are looking for a privacy option that adds aesthetic appeal and blocks many harmful UV-rays while also promoting your brand, vinyl window films are the ideal product. Sunshine Sign offers a wide array of styles, so you are sure to find an option that enhances the privacy and the ambiance of any room.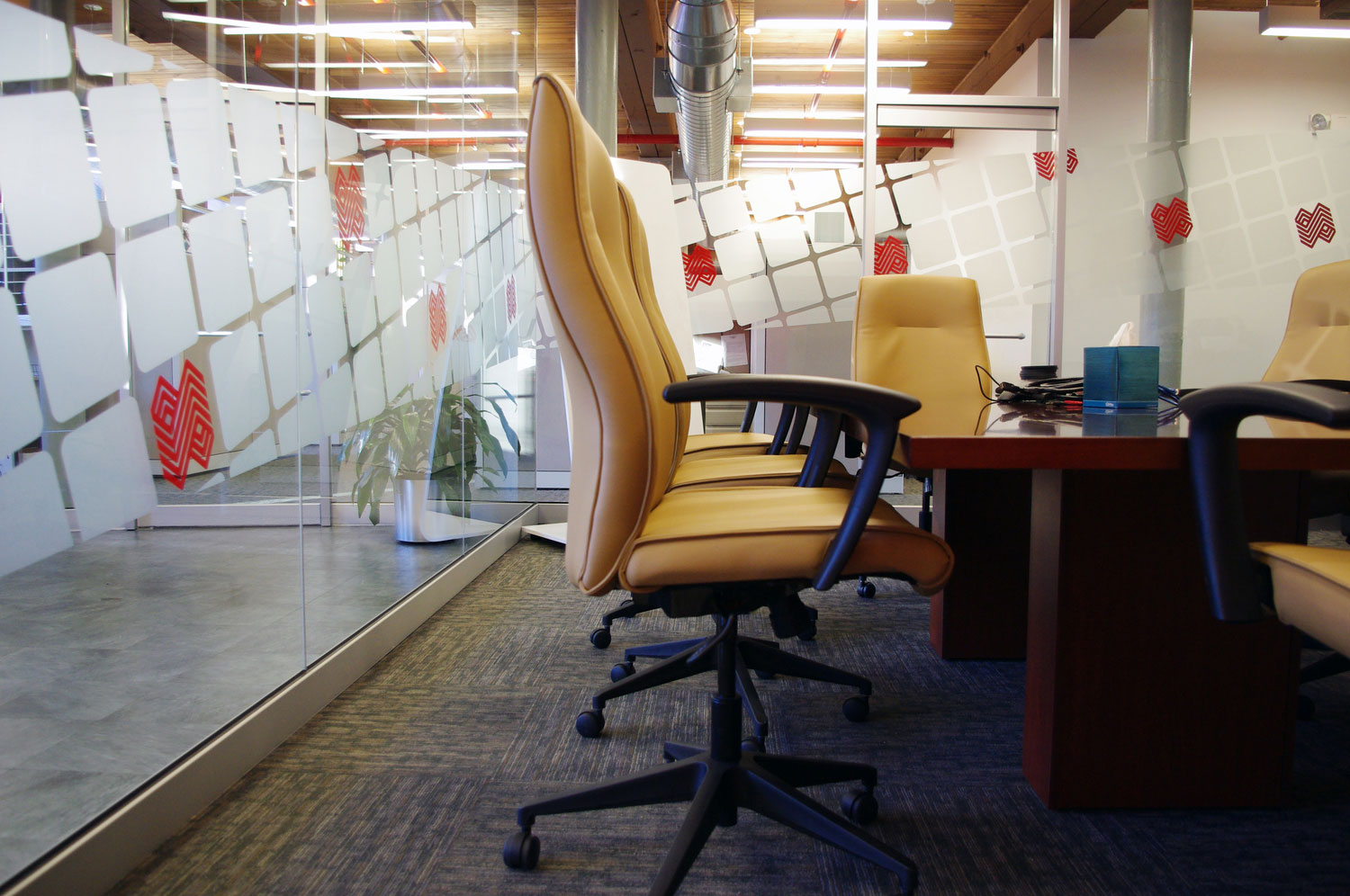 Our privacy vinyl products are perfect for:
Conference rooms
Lobbies
Retail environments
Private offices
Glass partitions
Residential settings
And anyplace else you need attractive extra privacy!

See Us At Work
Mike Jones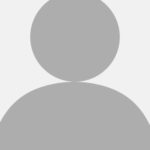 Aenean non ultricies orci, eget pharetra felis. In posuere dui euismod ex tincidunt, nec posuere diam luctus. Sed euismod dolor id orci facilisis, id maximus lorem ultricies. Mauris consectetur gravida eros, non elementum odio.
Mike Jones
Mike, Inc.

Our Clients Also Select
Want to Work With Us?
Let our design team help you deliver the message your audience will remember.