Understanding the value of staff recognition, Sunshine Sign offers a wide selection of plaque awards to recognize individual and team achievements. We also understand that all companies operate with varying budget ranges. Therefore, we offer a variety of awards program designs to accommodate each business's budget to make sure all employees feel appreciated.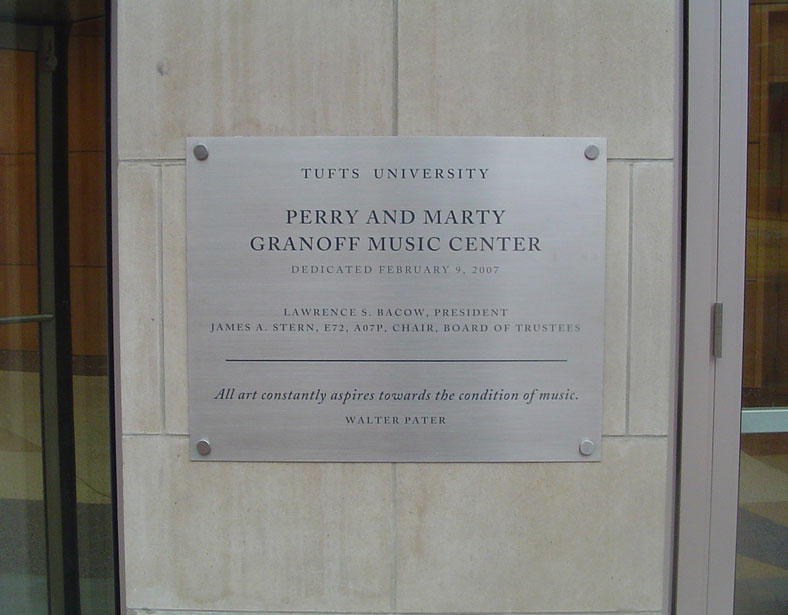 From a simple walnut finish plaque to a luxury marble plaque, you will find the right recognition gift to acknowledge an achievement or milestone with us. Gold and silver fill, hardwood frames and brass accents make our award plaques ideal choices for individual, departmental and company recognition. We are here to help you keep your team happy and motivated with the perfect positive attention and accompanying memento.

See Us At Work
[testimonial_view id="1″]

Our Clients Also Select
Want to Work With Us?
Let our design team help you deliver the message your audience will remember.