Having a clear, easy-to-understand directory sign is key to helping visitors to your building or floor find their way while maintaining your company's professional image.
We offer a wide variety of sizes and styles for directory signs, so whether you need to display tenants, offices or meeting rooms, our graphic design team can create the perfect directory sign for you.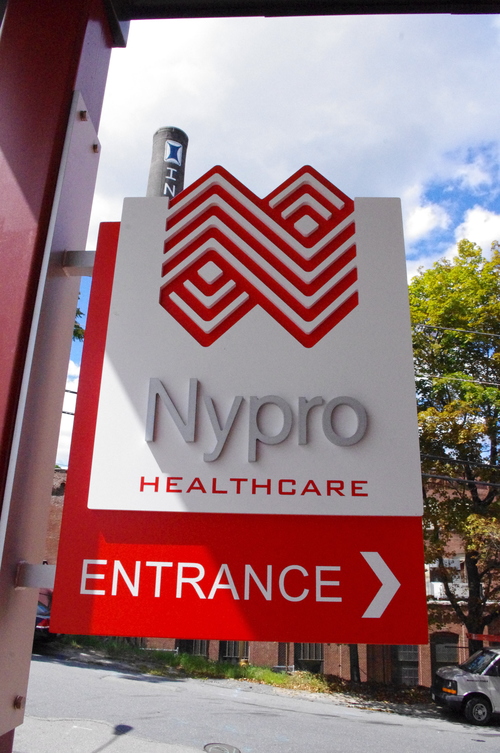 Our directory signs are perfect for:
Lobbies
Foyers
Waiting rooms
Hallways
Elevator landing areas and entryways within your office
Medical buildings
Educational buildings
Residential buildings
Our directory signs are visually attractive to complement your professional image. They are also completely customizable, allowing you to choose the ideal size, shape, color, font and style to help everyone in your facilities quickly and easily find their way. We offer HID and acrylic building directory signs that hold paper inserts so you can update and revise your sign as often as you need.

See Us At Work
Mike Jones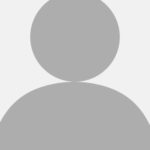 Aenean non ultricies orci, eget pharetra felis. In posuere dui euismod ex tincidunt, nec posuere diam luctus. Sed euismod dolor id orci facilisis, id maximus lorem ultricies. Mauris consectetur gravida eros, non elementum odio.
Mike Jones
Mike, Inc.

Our Clients Also Select
Want to work with us?
Let our design team help you deliver the message your audience will remember.