Your retail interior space has the potential power to define your brand experience. Our team at Sunshine Sign will work hard to bring your retail vision to life to let it reflect your organization's vision and mission. Our skilled designers, craftsmen and technicians work with you throughout the entire process, from conception to completion.
Already started the process? No problem—we can jump in at any point and help you complete your goals.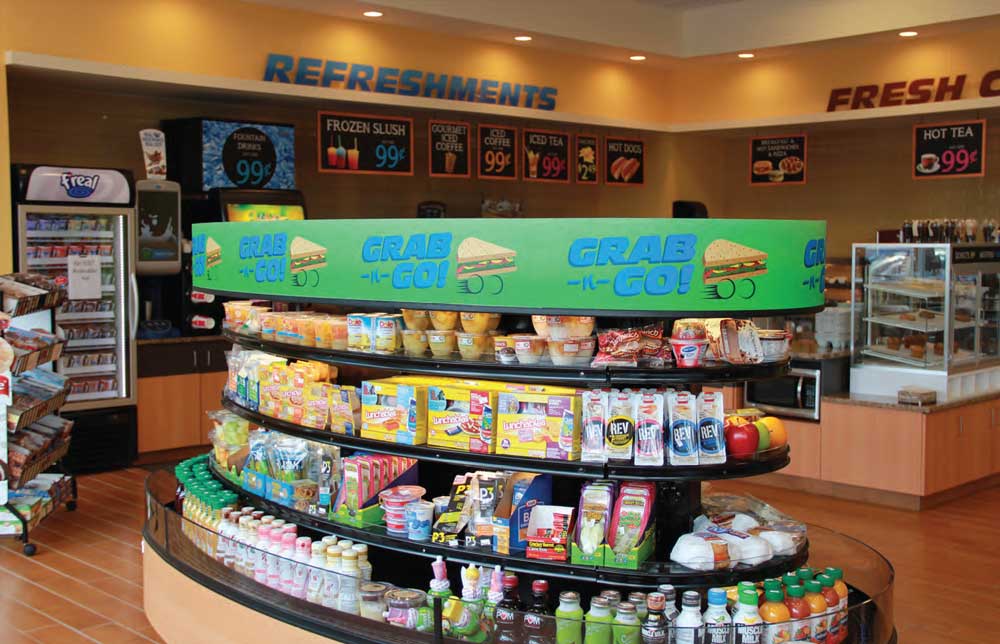 For your retail interior branding needs, we offer:
HD and large-format graphics
Interior retail store signage
Custom-printed wall coverings and fabric banners or rigid boards
Freestanding POP signage for countertops or floors
Custom floor graphics and custom floor vinyl
Menu displays and other signs for restaurants
Cut-to-shape signs, letters and graphics
Vinyl logo decals
Promotion and campaign posters
Our combination of creative, skilled designers, cutting-edge manufacturing technology and flawless installation means that we have the unique skills needed to take your retail interior design dream to full reality.

See Us At Work
[testimonial_view id="1″]

Our Clients Also Select
Want to Work With Us?
Let our design team help you deliver the message your audience will remember.