Have your regulatory signs compliant according to government standards
Areas that most frequently need and require regulatory signs include businesses, schools, construction zones, and other public areas to protect people from potential hazards. Such signage helps to identify danger zones, speed limits, parking spots, fire zones and much more.
At Sunshine Sign, our regulatory compliance team stays updated about all policies, standards and legal requirements in the area; therefore, all of our regulatory signs are compliant according to all relevant government standards.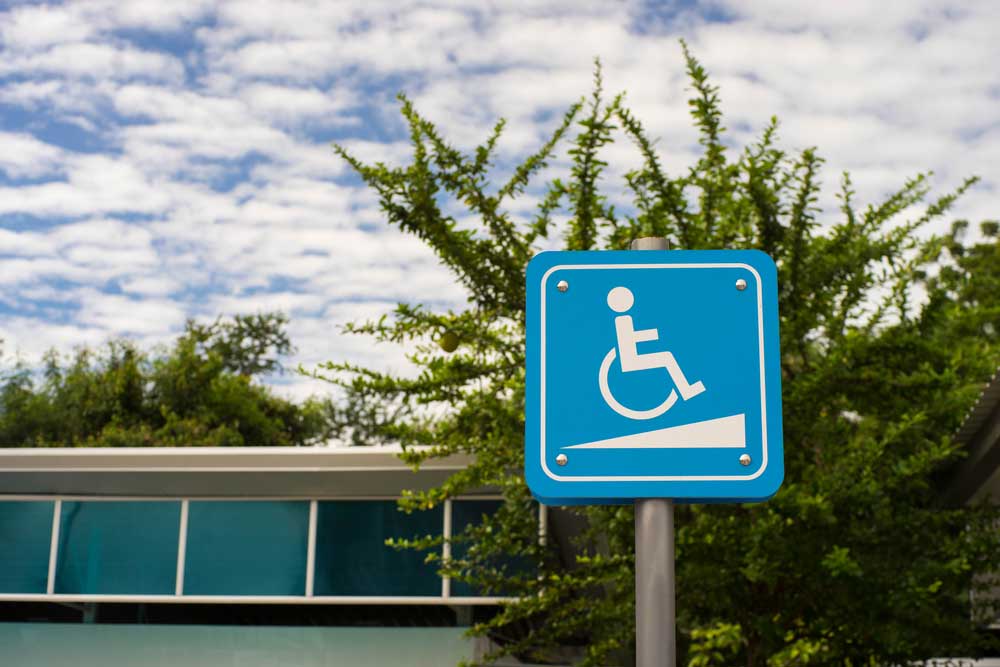 Our skilled designers will work with your own brand colors and existing design to make sure that any regulatory signs you need will complement your own signs and aesthetic. Whether you need to communicate requirements, laws or regulations, Sunshine Sign will create and install a clear, eye-catching sign that people will be sure to notice.

See Us At Work
[testimonial_view id="1″]
Want to Work With Us?
Let our design team help you deliver the message your audience will remember.

Our Clients Also Select