Have a custom-made, specialty sign unique as your business
Using cutting-edge manufacturing technology and the best creative experts in the field, we at Sunshine Sign look forward to working together with you to create the custom sign of your dreams.

Some of the specialty signs that we frequently create and install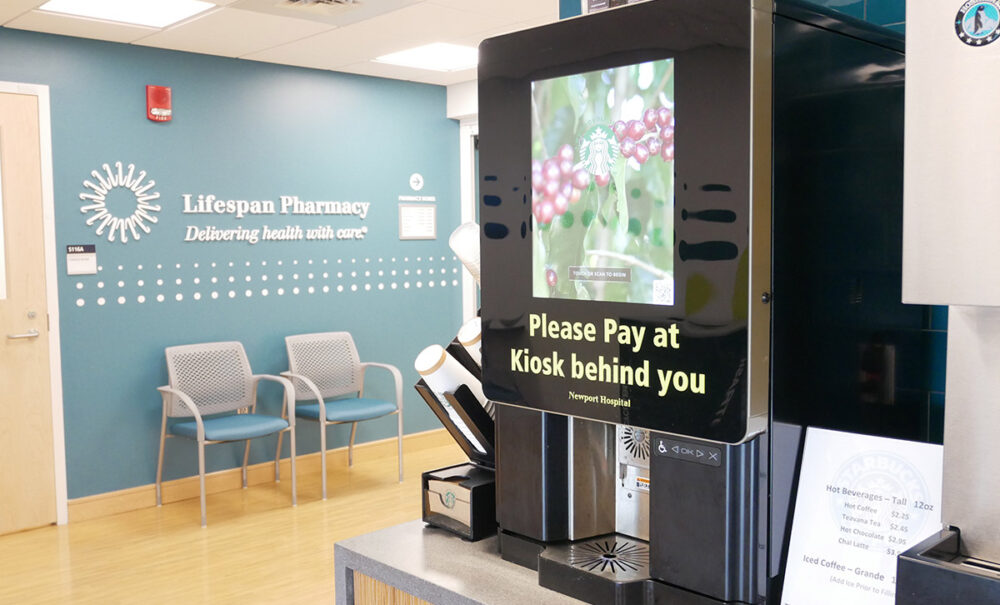 Electronic Message Signs
If you need to communicate a variety of messages that target different interests within your organization, an LED electronic sign may be the best option for you. Good for indoor and outdoor use, electronic message signs can be programmed to share custom messages as often as you prefer.
Auto Dealership Signs
In the world of car sales, your dealership name is your reputation. Make sure people know who you are and what you stand for with an eye-catching, sophisticated specialty sign.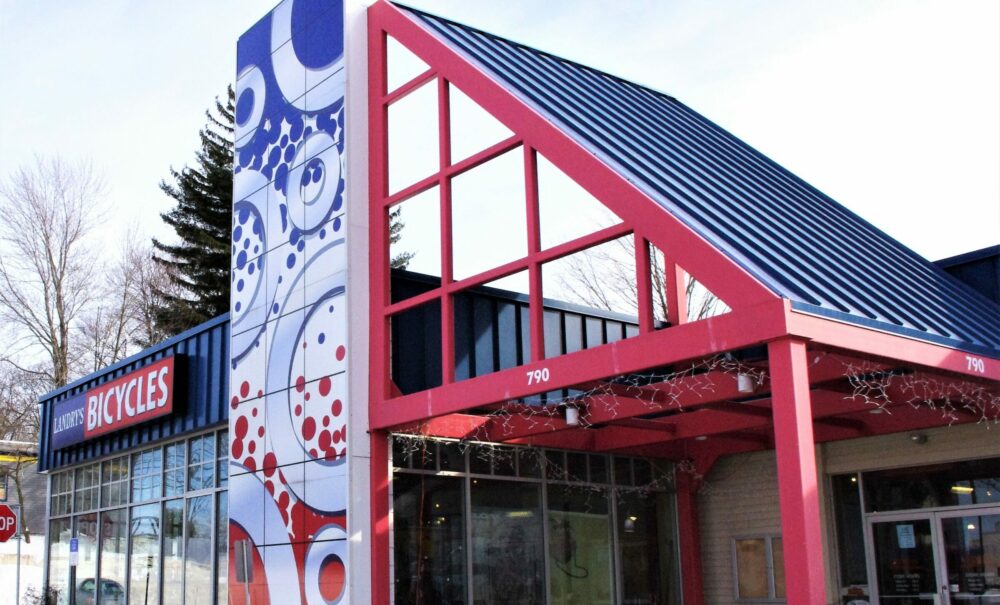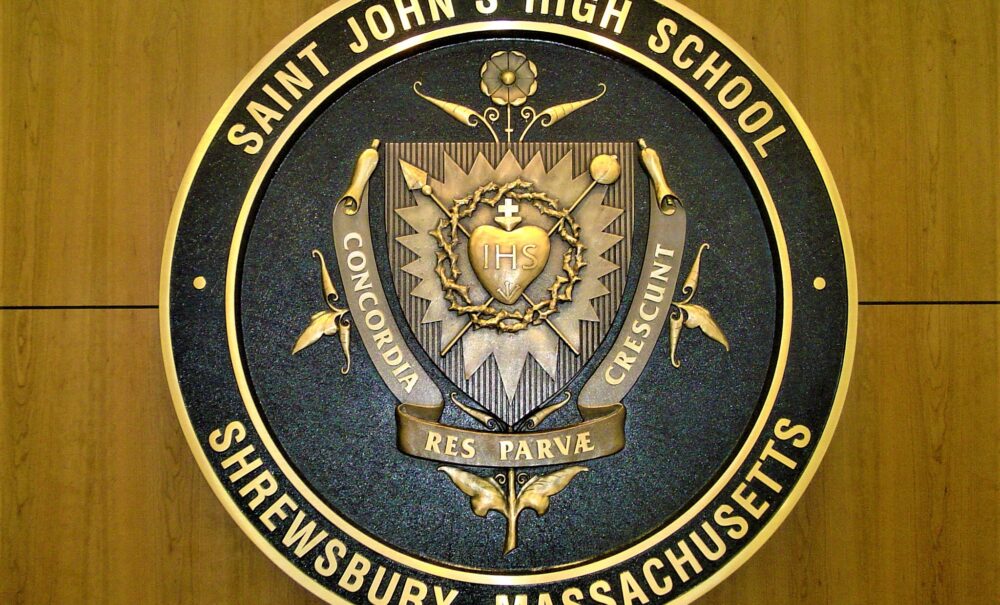 Commemorative Plaques
When you have something momentous to celebrate, nothing is more refined and meaningful than a commemorative plaque. We offer plaques made from metal, ceramic, stone, wood or any other material you might like. We also know the importance of correct plaque installation, because plaques are often very heavy and require expert installation. Our technicians will expertly install your plaque, even if the size or shape presents some type of challenge.
Photos
We print and install large, high-quality digital prints for our clients. Whether you want to show off your work or highlight your products, our advanced printing technology delivers high-resolution, crisp, beautiful photo signage.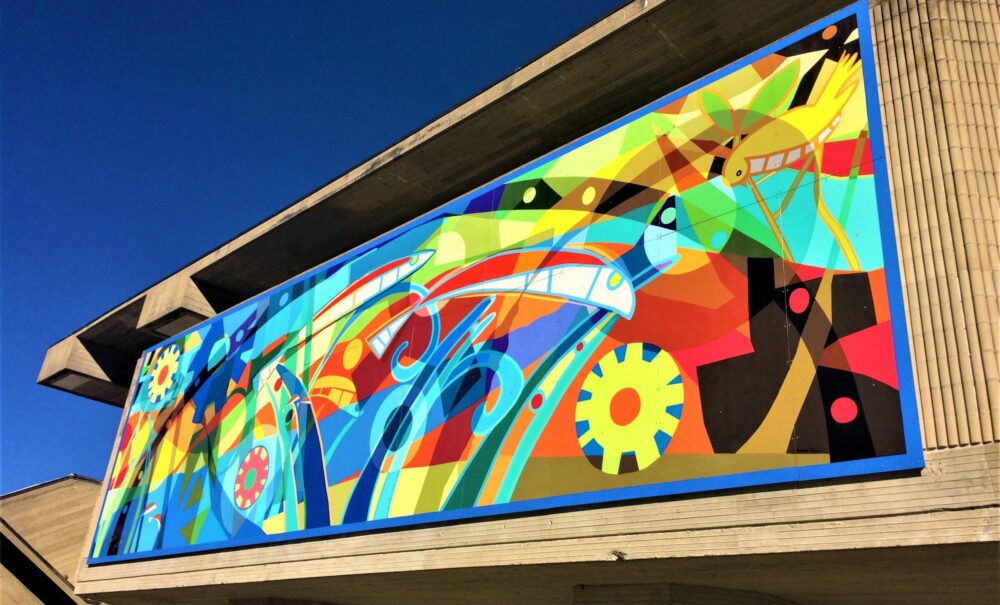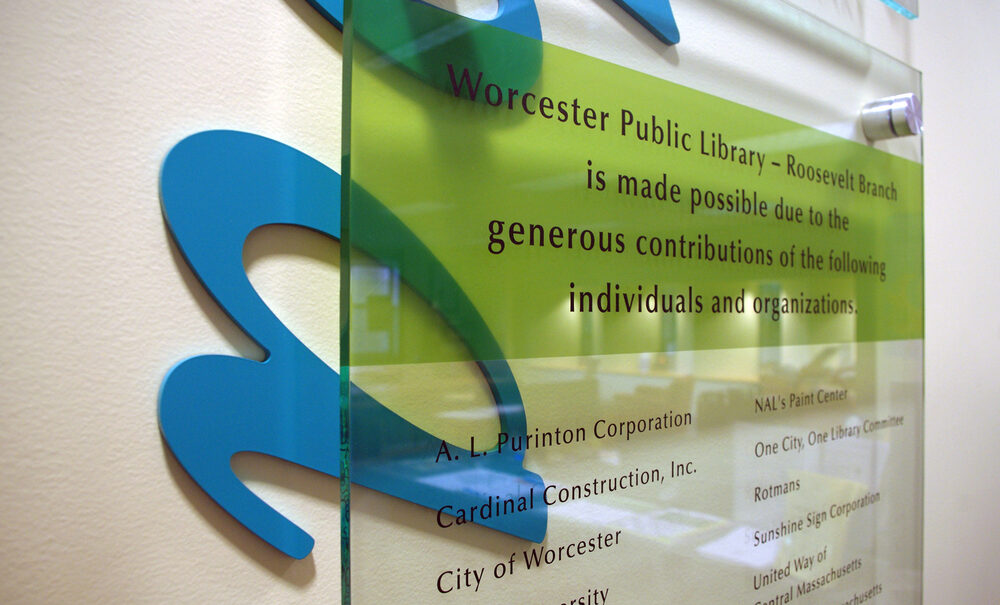 Often, colleges, universities, and nonprofits choose to highlight and honor their most prestigious and generous supporters on a special donor wall. We create and install elegant donor walls with photos and plaques honoring benefactors.
Specialties
Hospitals – ADA compliance signage
Awning, Facade Programs and Canopies
Carved Signs
Fabricated Letters
Laser Cutting
Large Format Printing
Wall Murals
Historic Preservation
Color Kinetics Lighting
LED Lighting
Interactive Displays
Powder Coating
Architectural Accents
Kiosks
Multi-season enclosures
Custom Brackets
Dimensional Router Cut Letters
Donor Walls
Glass Signage
Movie Production Support

See Us At Work
[testimonial_view id="1″]
Want to Work With Us?
Let our design team help you deliver the message your audience will remember.

Our Clients Also Select