Identity Signs for All Your Business Needs
Bring your brand to life with our custom-made signs
The ideal identity sign features a design that wholly encapsulates your brand, thanks to our expert design and craftsmanship, and professional installation. We offer quality services throughout every step of this process. Our process begins with our creative design consultants working with you to create an attractive, effective, and on-brand sign design.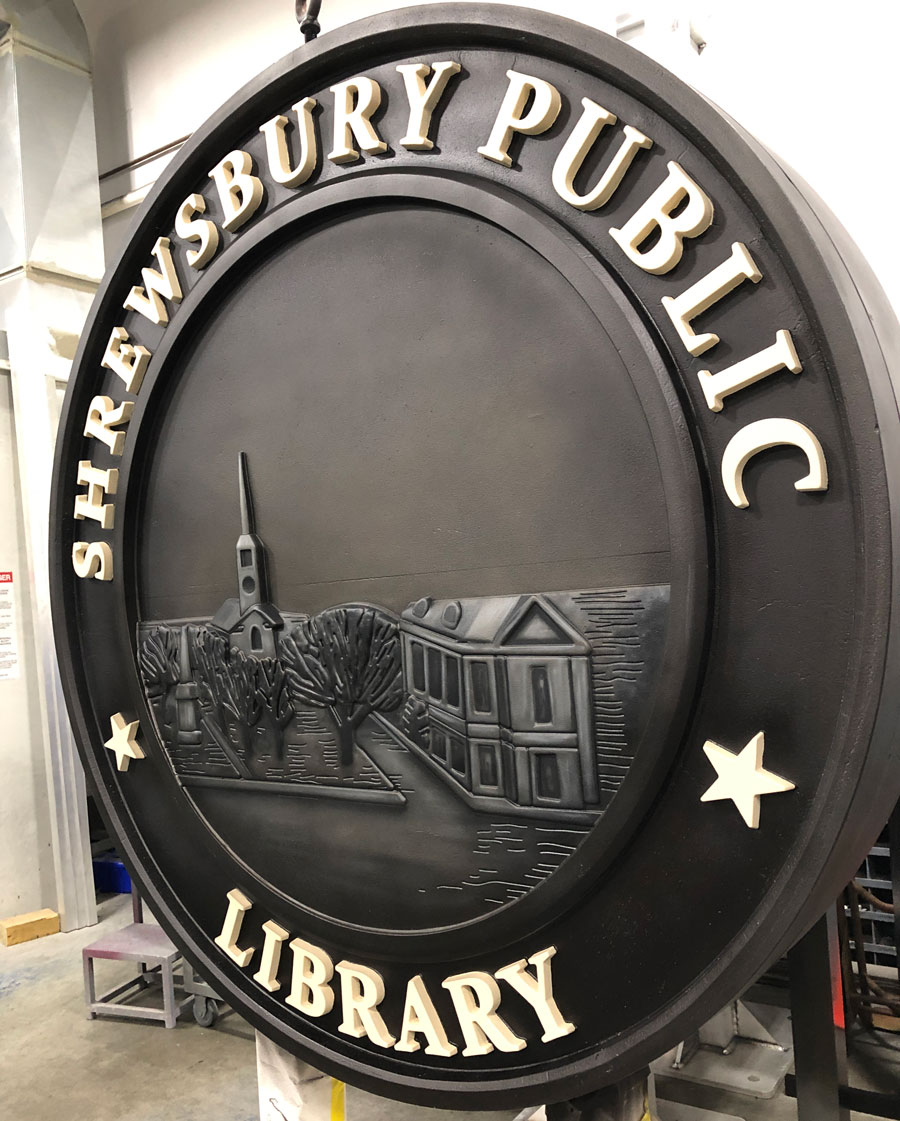 Beyond skills and installation, we offer you a wide variety of materials, colors, and techniques that bring your ideas to vivid life, so you can easily and effectively reach your current and prospective customers.
Our team works with you at every point to design and create a product that we are all proud of and that completely satisfies you.
We can design, produce and install nearly any type of identity signs, including:
Interior signs for lobbies, offices, and conference rooms

Tenant signage

Exterior signs that identify your business

Vehicle wraps and magnet signage for company fleets and private automobiles

Decals for windows, vehicle bumpers, walls, floors, and much more

Trade show support signage

Retail interior branding

See Us At Work
Mike Jones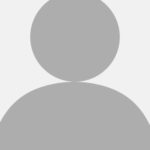 Aenean non ultricies orci, eget pharetra felis. In posuere dui euismod ex tincidunt, nec posuere diam luctus. Sed euismod dolor id orci facilisis, id maximus lorem ultricies. Mauris consectetur gravida eros, non elementum odio.
Mike Jones
Mike, Inc.
Want to Work With Us?
Let our design team help you deliver the message your audience will remember.

Our Clients Also Select