Your flag pole is an investment that has the power to broadcast your organization's message with dignity and clarity. Let everyone know that your business is healthy and ready to serve them by keeping your flag poles well-maintained and flying your message. Let our flag pole maintenance team help you!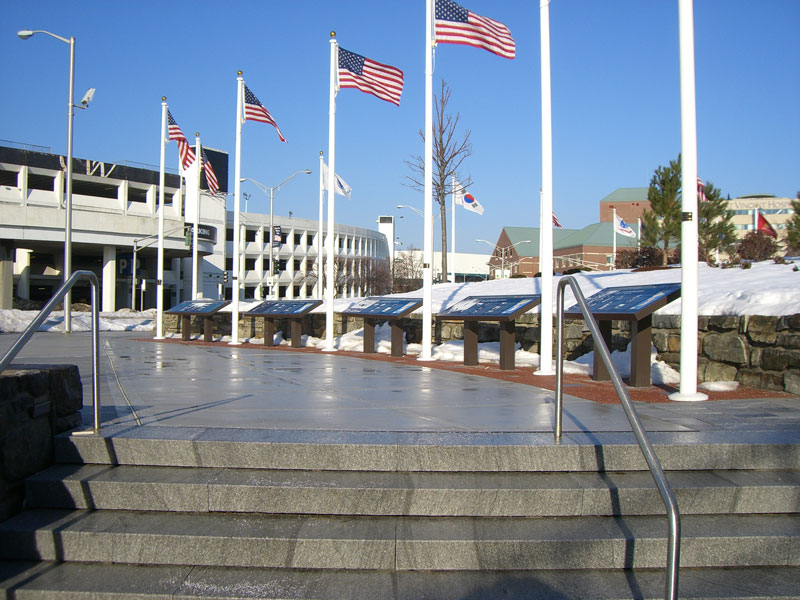 Sunshine Sign offers a full menu of flagpole repair and maintenance services to protect your high-impact investment and keep it looking great for years to come. Our team works with
aluminum flagpoles
fiberglass flagpoles
wood flagpoles
steel flagpoles
flag pole related hardware
Height is not an obstacle for either. We offer flagpole installation services  from the ground level to those pitched at the peak of the tallest buildings, so let us know how high we need to go to help.

See Us At Work
Mike Jones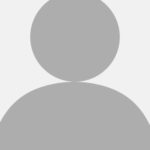 Aenean non ultricies orci, eget pharetra felis. In posuere dui euismod ex tincidunt, nec posuere diam luctus. Sed euismod dolor id orci facilisis, id maximus lorem ultricies. Mauris consectetur gravida eros, non elementum odio.
Mike Jones
Mike, Inc.

Our Clients Also Select
Want to Work With Us?
Let our flagpole repair & maintenance team members help you deliver the message your audience will remember.