The Americans with Disabilities Act (ADA) is important for everyone, including employees and customers, and all businesses and organizations are subject to its rules. At Sunshine Sign, we provide ADA-compliant signs that have been produced specially for your company based on your design ideas and choices.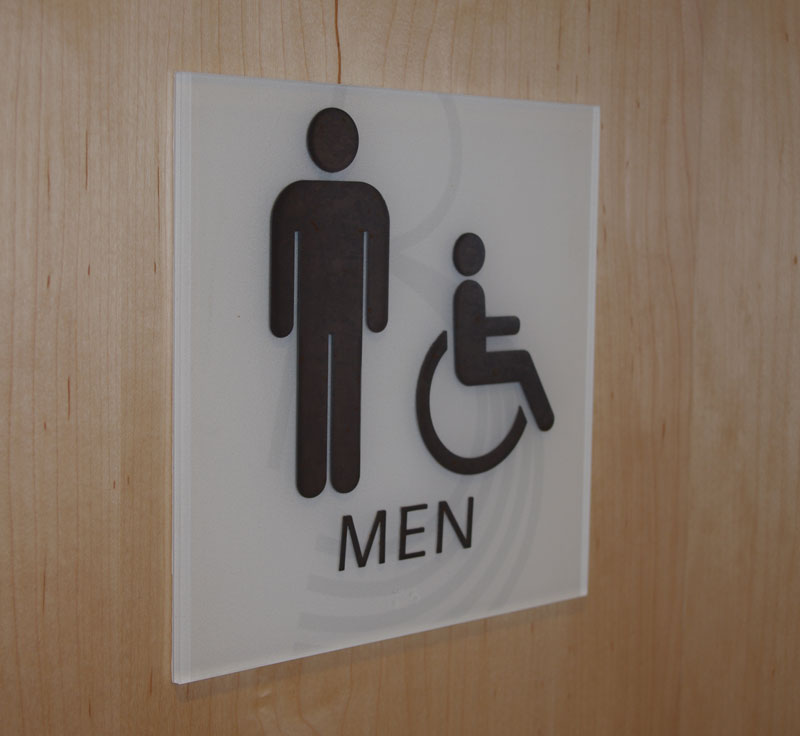 We include your tailored wording to ensure that everyone feels welcome, safe and secure when visiting or working on your premises. Our top-grade machines and a wide selection of materials and design options make it easy to give your building the look and feel you want while making it more accessible and traversable for everyone.
We at Sunshine Sign are ADA knowledgeable, so let us know how we can help keep your business ADA compliant while staying true to your preferred aesthetic.

See Us At Work
Mike Jones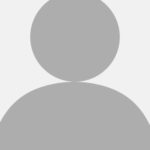 Aenean non ultricies orci, eget pharetra felis. In posuere dui euismod ex tincidunt, nec posuere diam luctus. Sed euismod dolor id orci facilisis, id maximus lorem ultricies. Mauris consectetur gravida eros, non elementum odio.
Mike Jones
Mike, Inc.

Our Clients Also Select
Want to work with us?
Let our design team help you deliver the message your audience will remember.